Back To Resources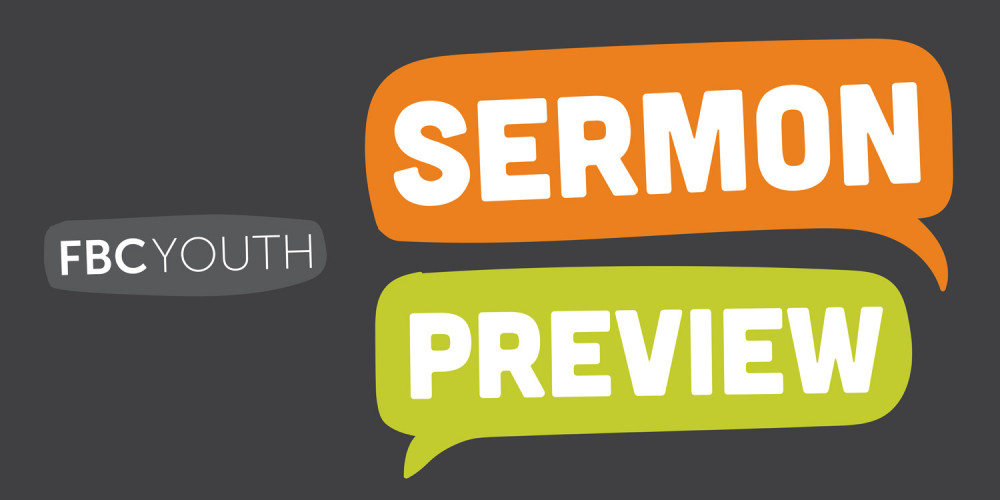 Psalm 150
Praise is the Point – Psalm 150
Big Idea: Praise is the point.
Praise is the point of the life of worship. As the expression of what we truly enjoy, what we praise exposes what we truly love and enjoy.
Because of this, we need to know and enjoy God in our hearts if we are going to live lives of praise to God. And for this, we need the work of Jesus.
Questions
What do you like to talk about?
What does this say about what you love?
How does Jesus free us to truly praise God?
Subscribe to this Podcast: