Back To Resources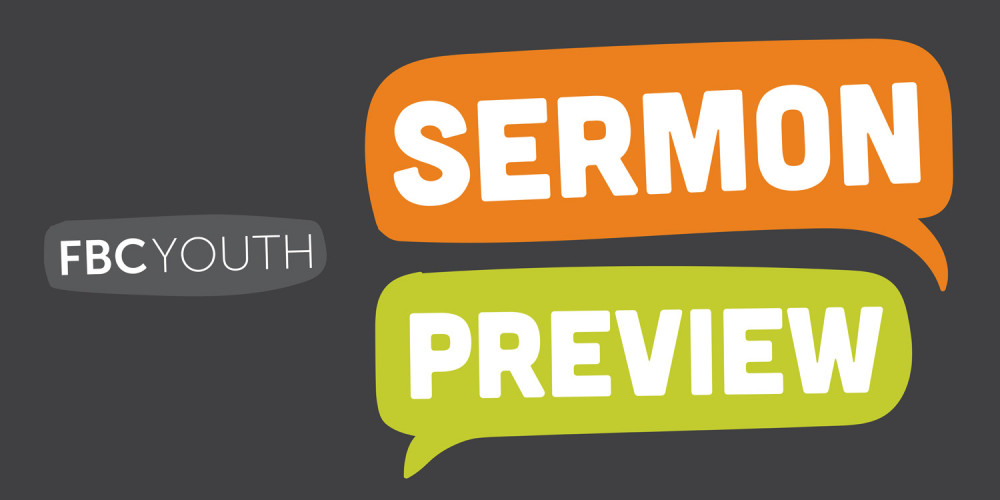 Psalm 44
Lament: Being Honest When Life Hurts
Psalm 44
Life can be really hard. And a lot of the time, it isn't our fault. How do we live a life of worship when life hurts? Biblical Lament, as we will see in Psalm 44, gives us the freedom to be brutally honest, while also pointing us to our only true hope: God's steadfast love.
Discussion Prompts
Open up to your student(s) about times when God has proven personal faithfulness to you in the midst of painful circumstances.
Allow your student to share some of the things that have been difficult in his/her life lately.
Subscribe to this Podcast: