Back To Resources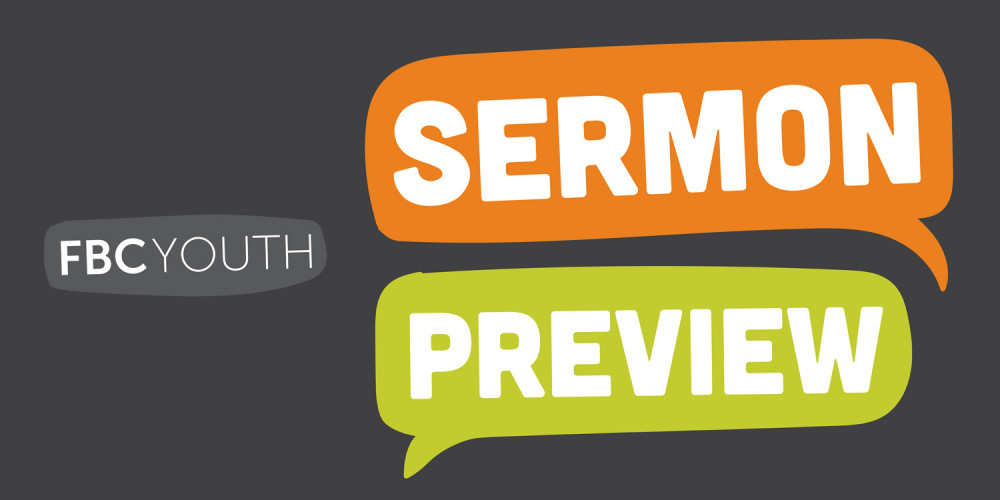 Psalm 51
Christians Are Confessors
Psalm 51 – Devonte Howard
In our second installment of The Life of Worship, Devonte will preach through David's famous prayer of confession in Psalm 51. Christians confess and God forgives. To all who turn away from sin and towards God, he is merciful in Christ to forgive and renew.
Ask for Forgiveness
Get Serious with Your Sin
Ask for Restoration

Discussion Prompts
Does your student have a sense of their need to confess sin to God?
If so, encourage your student toward a life of confession by talking about God's kindness to you in Christ.
Subscribe to this Podcast: