Back To Resources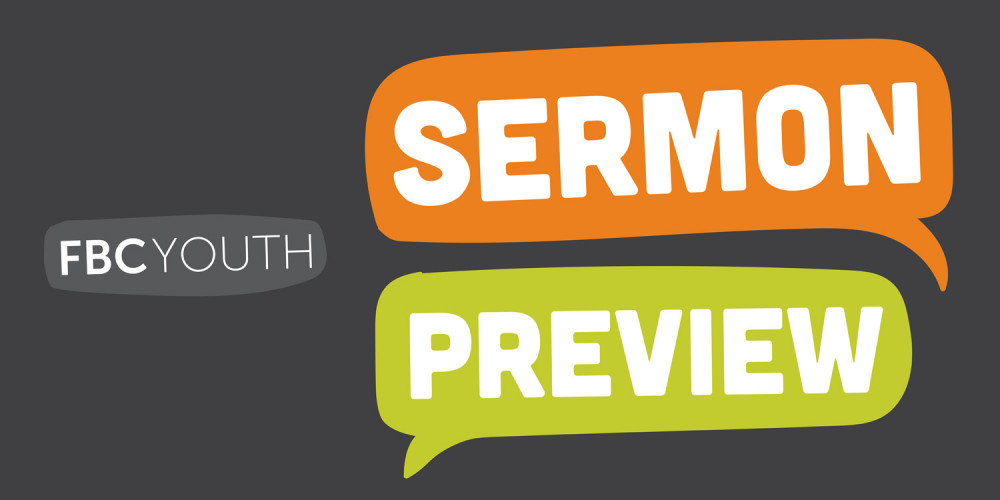 Senior Class Send-Off: His Message, His Spirit, His People: Luke 24
2019 Senior Class Send-Off: His Message, His Spirit, His People: Luke 24
Summary: In the midst of the myriad of visions for how to 'change the world', Luke 24 focuses us on the real source of lasting change: God is working through His Message proclaimed by His People in the power of His Spirit to make citizens for His Kingdom.
Questions:
What is the ultimate source of the brokenness in the world?
Why is the gospel the only message able to fix the brokenness?
Is the gospel changing you? If so, how?
Subscribe to this Podcast: