Back To Resources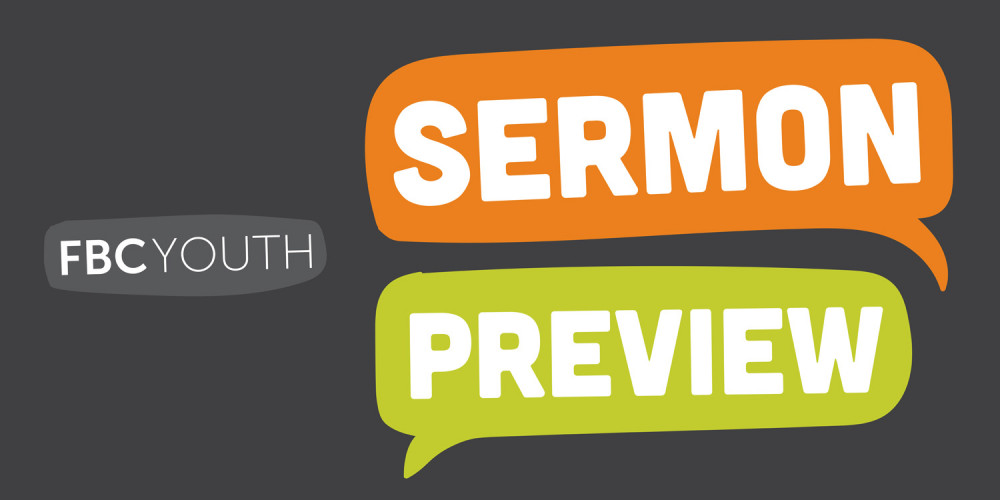 Singleness and Your Student
Tonight at youth group we will be discussing singleness and how our wholeness is found as worshippers and not in relationships.
Question(s) to ask your student:
What is the ultimate purpose for which God designed us?
How can we fulfill that purpose as single worshippers?
Why do we worship the wrong things?
Subscribe to this Podcast: