Back To Resources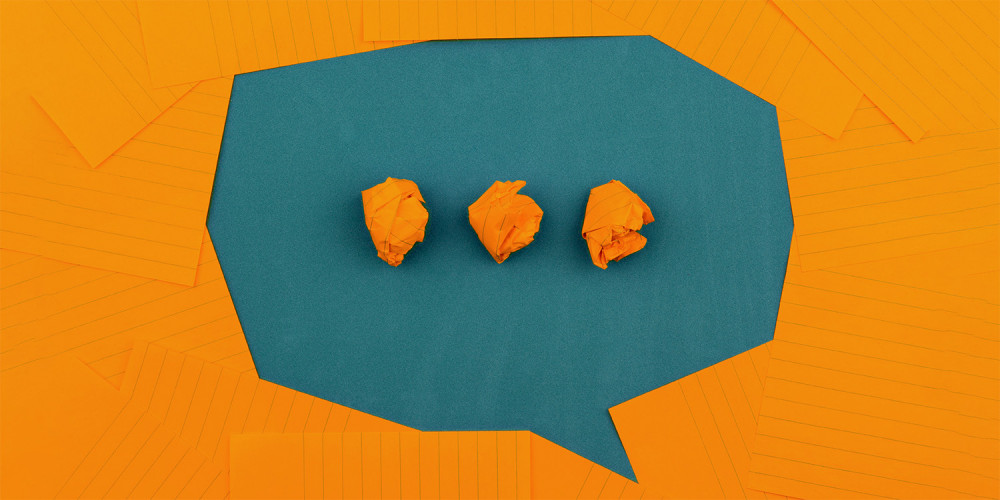 Staying Connected During the Corona Crisis
During this time it may be easy to become isolated. And while we truly believe in-person fellowship is a vital part of Christian growth, during this crisis, we want to provide you with digital tools to stay connected to one another and the church. Here are some resources:
Church Life
Live streamed Sunday service, each Sunday at 10:30AM
Family hour Wednesday evening (This will include content for Family/Children's Ministry, Growth Groups, Youth and more!
Both of these resources will be available at fbchurch.org/live
Faith Bible Church Community Facebook Group

If you're already part of this, please share prayer requests, needs, praises, encouragements in the group as often as you want—that's what we created it for!
If you're not already part of the group, go here and click the blue "Join Group" button.

On the Faith Bible Church website we have a large archive of sermons, articles, growth guides and other resources! Check them out here!
Group Communication Tools
There are some great tools out there for Group video chat! A few that we have used before are:
Google Hangouts is a good option if most of your group members already have Google accounts (or use gmail)
Zoom is similar to Skype and Google Hangouts but has a little more customizability—especially if you go for the paid account.
Another great tool for group communication and interaction is Facebook groups. As mentioned above we have a church-wide facebook group, but you can also really easily create facebook groups for you Growth Group or ministry group! Learn how here.
Facebook Messenger is also powerful messaging application that is separate from the Facebook app where you can create and interact in group chats.
One-to-One Conversation
For one-on-one communication there are so many tools that I can't possibly mention them all, but don't forget you can keep it simple and just use tools built into your phone such as FaceTime or even a phone call or text message. (There are also many Direct Messaging services which are built into just about every Social platform these days.)
Other notes
Instagram stories (and facebook stories) are a fun and informal way to share what's going on with all your friends and followers.
Marco Polo is a video "walkie-talkie" tool that can be used in groups or one-to-one. Download the app here. I personally love this app for informal conversation, especially with small groups 3-5 people.
As Nathan encouraged in his live video yesterday, find a Corona Break buddy and commit to encourage and fellowship with one another! We're praying for you, Faith Bible Church!
One last note for you, don't forget to reach out to our global partners that we support and check on them—this COVID-19 thing is all over the world, and they may not have access to such great healthcare where they are at, so give them encouragement and pray for them or even pray with them!