Back To Resources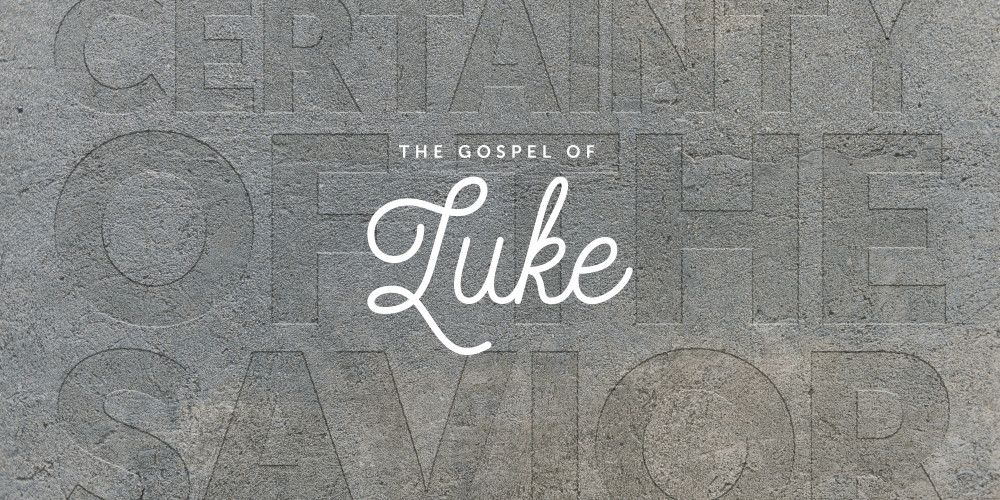 A Plea to 'Name Only' Christians
How can you have assurance of salvation? The answer is found in your response to Jesus...
Sermon Notes
Big Idea: Examine your response to Jesus to see if you will receive salvation or final judgment.
1. Test yourself with Jesus' question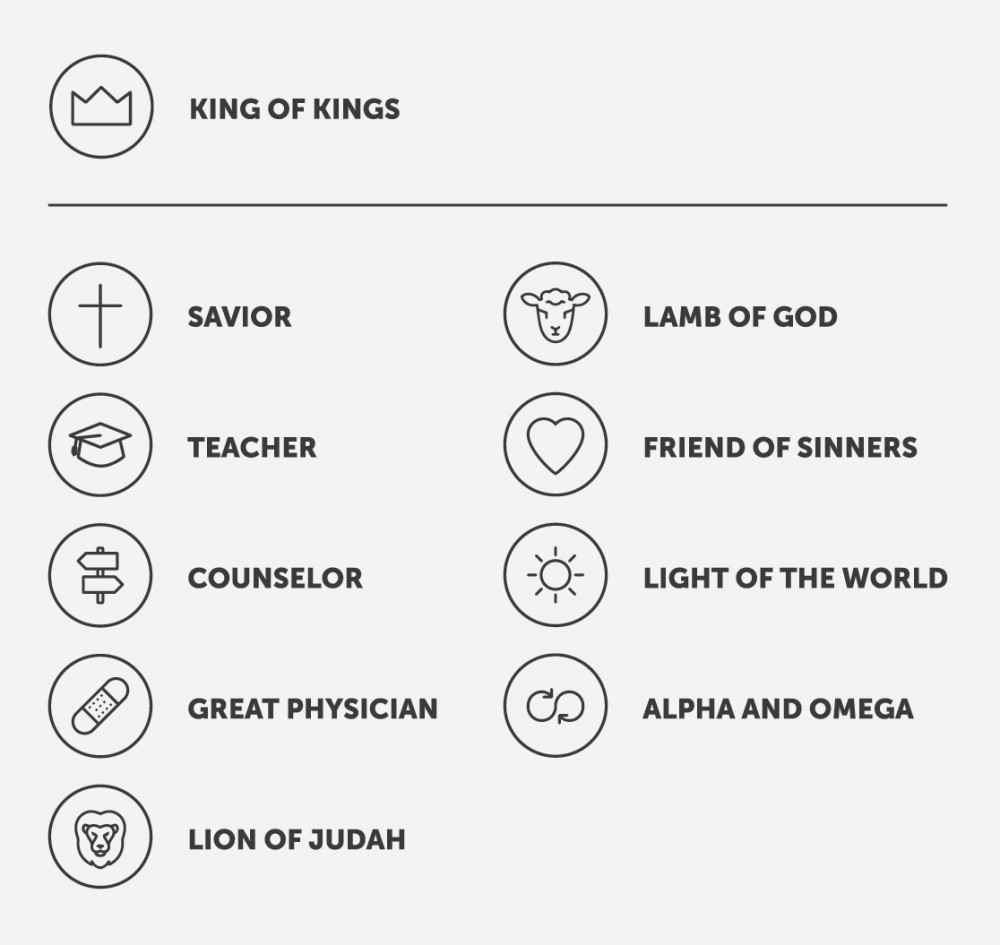 John 3:36
1 John 2:3
Matthew 7:21 "Not everyone who says to me, 'Lord, Lord,' will enter the kingdom of heaven, but the one who does the will of my Father who is in heaven.
2. Consider carefully the blessings of saving faith.
The triad of saving faith: Coming to Jesus, Listening intently to Jesus, Obeying Jesus
3. Consider carefully the consequences of 'name only' faith
2 Corinthians 5:10
Revelation 20:12
Evangelizing your unsaved, name only Christians
Titus 2:11-15 For the grace of God has appeared, bringing salvation for all people, training us to renounce ungodliness and worldly passions, and to live self-controlled, upright, and godly lives in the present age, waiting for our blessed hope, the appearing of the glory of our great God and Savior Jesus Christ, who gave himself for us to redeem us from all lawlessness and to purify for himself a people for his own possession who are zealous for good works. Declare these things; exhort and rebuke with all authority. Let no one disregard you.