Back To Resources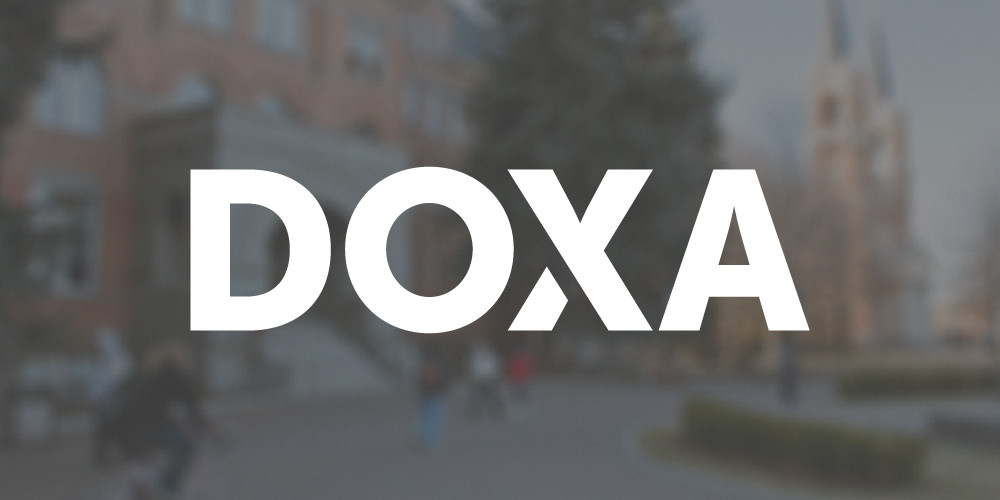 Ask Anything Q&A
Hear answers to questions such as:
Why should we seek to grow in our faith when we will be perfected when we die?
What should believers do with the legalization of marijuana?
What does the bible say about women teaching in the church? (1 Timothy 2, 1 Corinthians 11)
How do we know that certain spiritual gifts have ceased? (Miraculous gifts, sign gifts, speaking in tongues.)
What does it mean to really be a part of a local church?
And many more!