Back To Resources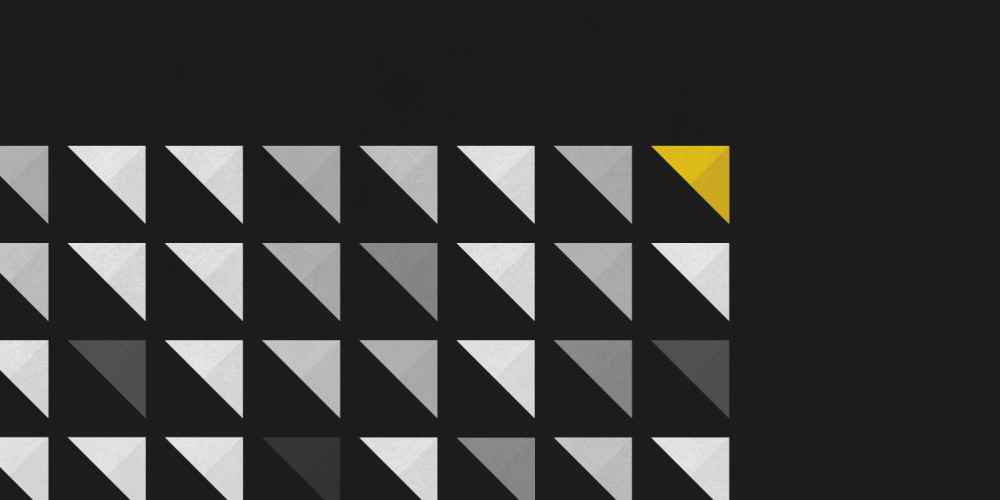 Becoming Faithful Disciples in our Work
Introduction
Main Idea: Do your work as service to Christ!
Colossians 3:23 Whatever you do, work heartily, as for the Lord. It is the Lord Christ you serve.
1. See work as a good and satisfying creation of God.
The LORD God took the man and put him in the garden of Eden to work it and keep it. Genesis 2:15.
2. Expose what was corrupted by the fall
Genesis 3:17-19
The Soul of the Sluggard craves and gets nothing (Proverbs 13:4)
Whoever is slack in his work is a brother to him who destroys (Proverbs 18:9).
3. Bring your vocation to Jesus
Tax collectors also came to be baptized and said to him, "Teacher, what shall we do?" 13 And he said to them, "Collect no more than you are authorized to do." 14 Soldiers also asked him, "And we, what shall we do?" And he said to them, "Do not extort money from anyone by threats or by false accusation, and be content with your wages." Luke 3:12-14
In him we have redemption through his blood, the forgiveness of our trespasses, according to the riches of his grace, Ephesians 1:7
And he put all things under his feet and gave him as head over all things to the church Ephesians 1:22
4. Redirect the central function of your work.
5. Redirect your attitude toward work.
6. Fulfill your vocation as a sacred calling.
7. Enjoy the fruit of your labor
God provides through work (Proverbs 28:19)
You get the right kind of attention (Proverbs 22:29)
You can be generous (Ephesians 4:28)
You will be rewarded by God (Colossians 3:24)