Back To Resources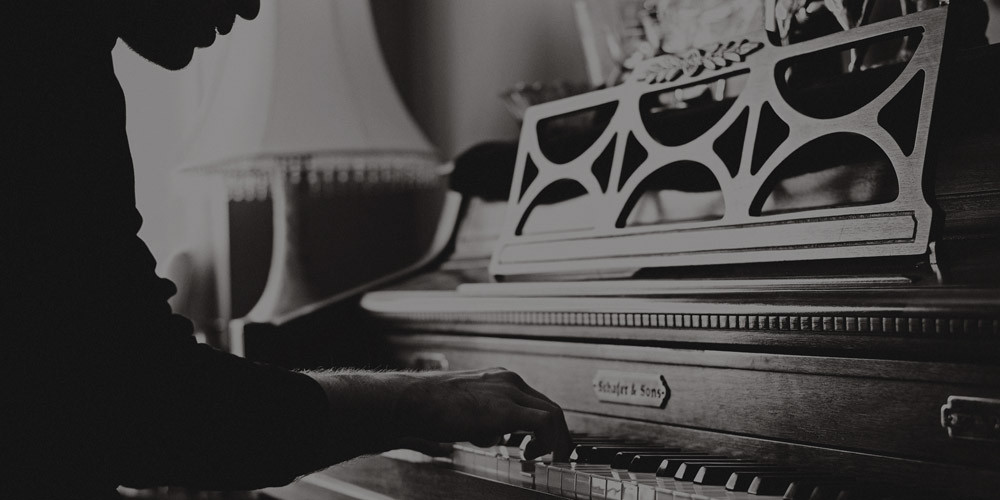 Becoming a Singing Church
Two playlists to help cultivate your love for church music and corporate worship.
"Oh, magnify the Lord with me, and let us exalt His name together!" Psalm 34:3
Here are a couple resources to help you join:
FBC Song List
The current rotation of songs for Sunday morning corporate worship at Faith Bible Church.
This is a great way to prepare your heart for singing on Sunday morning. The more you familiarize yourself with this song list, the more of an encouragement you can be to the congregation by singing loudly and joyfully. A church that sings loud is a church that has learned to be unified and edified in their singing. We encourage you to be listening to these songs often, and to let your hearts be gripped by the truth we get to sing together. View FBC Song List.
FBC Music
A compilation of our favorite songs, albums, and artists from sources that are currently producing great new music for the church.
For those who want to explore some of today's excellent reformed worship music, this is the playlist for you. FBC Music has an ever growing list of worship songs with gospel-rich content from flourishing ministries across the country. Each artist on the list has worked hard to capitalize on their church's musical context. This means that you will come across many styles from folk to pop, from mainstream to indie, from traditional hymns to modern hymns. Shuffle this playlist and experience the wide variety of sounds, cultures, and liturgical themes expressed by these artists who desire to proclaim the gospel throughout the global church. View FBC Music playlist.
Note: Spotify is a free service with the option to pay for a premium account. The free version will still give you access to stream these songs on shuffle and more. Download it on your phone, tablet or computer and select "follow" on these playlists to add them to your library.