Back To Resources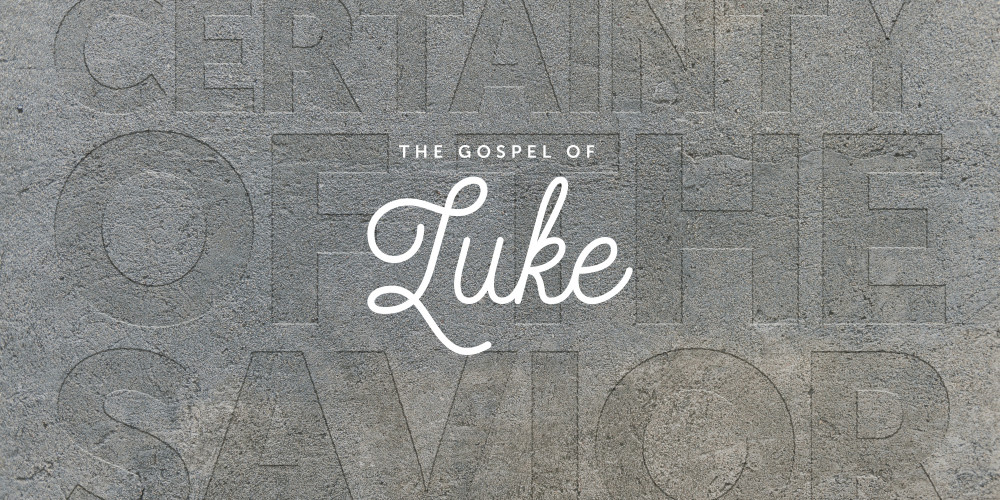 The Birth of John the Baptist Part 2
God fulfills his promises to redeem and forgive us, how do we respond?
Sermon Notes
Introduction
Worship God for fulfilling his promises to redeem us so that we can serve him.
1. Praise God for fulfilling his promise to redeem
Promises of deliverance (Jeremiah 23:5, 33:15; Isaiah 9:2-7)
• To show promised mercy
• To remember his covenant (Genesis 17:7; Galatians 3:6-7)
• To grant deliverance
• To serve Him without fear (Romans 12:1-2)
2. Praise God for fulfilling his promise to forgive
Promises of the New Covenant (Jeremiah 31:34, Ezekiel 36:26)
• To give knowledge of salvation by forgiving our sins
• Because of God's tender mercy (Psalm 86:15; Psalm 145:8)
• To give light to those in death's darkness (Isaiah 9:2-7; Isaiah 42:6-7)
• To guide our feet into the way of peace (Romans 5:1)
Application Questions
Does your view of salvation look more like…

A transaction?
A transfer?
A transformation?

What doubts about the near future distract your joy in serving God?
How will you put in place a plan to meditate on the promises fulfilled in Christ?