Back To Resources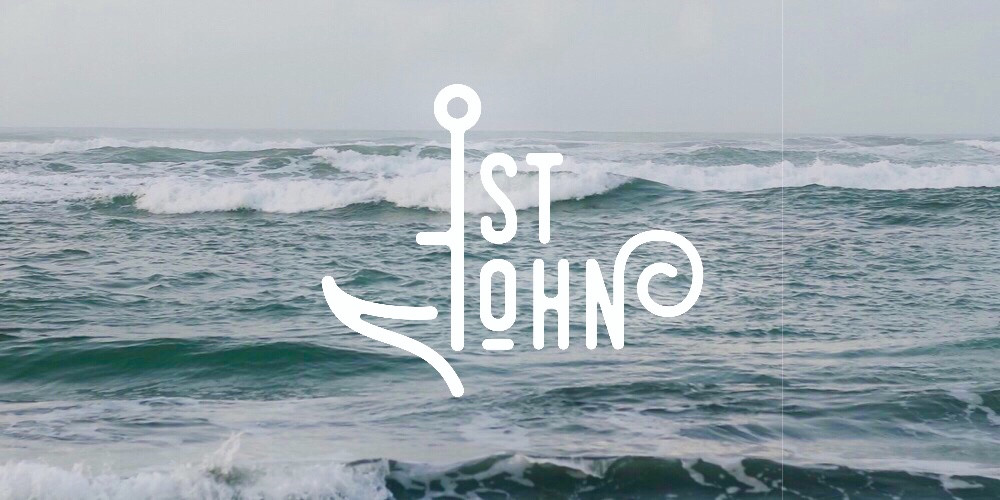 Embrace the Reality of Being a Child of God
Sermon Notes
Big Idea: Embrace three realities of being a child of God.
These are three encouragements for all who are children of God as they walk in fellowship with the Father, the Son and the Spirit.
1. Continually cling to Christ for all that He is and all He has done
1 John 2:28-29
Walking in the light as we are knowing God through the gospel and the Word (1 John 1:1-5)
Trusting that His blood cleanses us from all sin (1 John 1:7)
Confessing our sins to him (1 John 1:9)
Trusting Christ as our Advocate and the One who made propitiation for our sins (1 John 2:1-2)
As you cling to Christ you will have confidence that you are God's child and you will not hide in shame at Christ's second coming
God is righteous – he perfectly loves Himself and acts in accordance with who He is – anyone who practices righteousness is born of God
The result of abiding in Christ: you will practice righteousness because He is righteous and you have been born of Him
2. Consider the love of the Father that He makes us His children
1 John 3:1-3
God is Father (and Son and Spirit)
The nature of His love that He has given us to make us His children
Him calling us His children actually makes us His children
When Jesus appears we will be like Him because we will see Him as He is
The result of being a child of God: You will be purifying yourself as God is pure
3. Count on the life changing realities of being a child of God
1 John 3:4-10
Christ appeared to take away sin and in Him there is no sin
Anyone who abides in Christ will not practice sin – seeing Christ and knowing Him will cause you to pursue obeying the Father and confessing and repenting when you don't
The devil practices sin – the Son of God appeared to destroy the works of the devil
Being born of God means He gives you his nature so you will not be able to continue in sin as the practice of your life
Being a child of God will result in having love for God's other children
The result of being a child of God: you will practice obedience to the Father and love His children
Questions for Reflection
Do I believe that Jesus died for my sins and rose again and can and will cleanse and forgive me? How am I clinging to Christ's person and work continually?
Do I want to turn away from disobeying God and confess my sin to Him and trust Christ to forgive me? How do I see evidence that God has given me a new heart that seeks to love and trust Him?
If you watch the movie of my life, will you see a pattern of me obeying God by loving Him and loving others? Don't just trust your own assessment – talk to others who know you well.
How can I plan on living out these realities of being a child of God this week?
Applications
Spend time clinging to Christ by…
Spend time considering the love of the Father by…
Spend time counting on the life changing realities of the gospel by…