Back To Resources
Family Hour, March 25, 2020
Live Stream Begins at 6:30pm, Wednesday, March 25
March 25, 2020
Resource Type:
Livestream
Ministries:
Family Ministry
Topics:
Christian Growth
Church & Ministry
Brian is the Pastor of Discipleship and Counseling at Faith Bible Church. He is passionate about the local church, and equipping the saints to effectively serve one another. Before coming to Spokane, he spent 14 years serving God's people as a pastor in rural New England (Vermont & New Hampshire).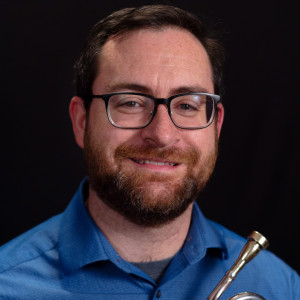 John is the pastor over Music Ministry at Faith Bible Church. He is a coffee aficionado who loves most kinds of music, but has a particular fondness for big band (especially when he's playing trumpet in the band). He and his wife, Laurie, have 3 kids who enjoy reading, hiking, and the symphony.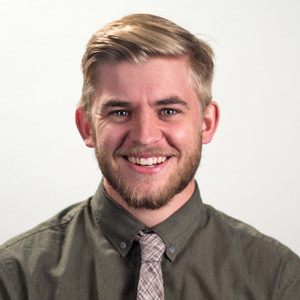 Josh is a student at The Master's Seminary Spokane. He and his wife Nicole enjoy reading novels together and spending time outdoors as well as serving in Youth Ministry here at FBC.