Back To Resources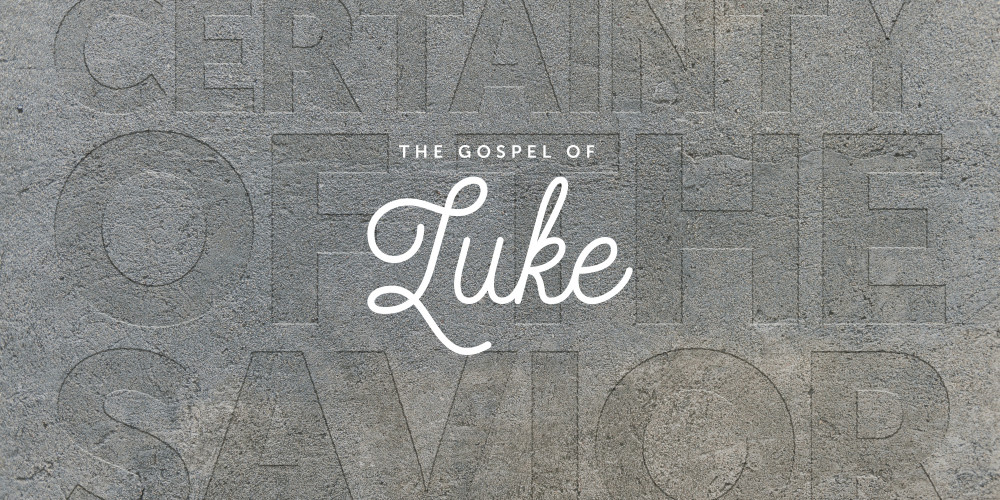 Fit for the Kingdom of God
Three Life Controlling Priorities of those with Saving Faith
1. Living for a future home (9:57-58)
Daniel 7:13-14 "I saw in the night visions, and behold, with the clouds of heaven there came one like a son of man, and he came to the Ancient of Days and was presented before him. And to him was given dominion and glory and a kingdom, that all peoples, nations, and languages should serve him; his dominion is an everlasting dominion, which shall not pass away, and his kingdom one that shall not be destroyed.
Hebrews 11:16
1 John 2:15-17
2. Responding to the present call (9:59-60)
Luke 14:26
3. Breaking with the past life (9:61-62)
1 Kings 19:19-21 So he departed from there and found Elisha the son of Shaphat, who was plowing with twelve yoke of oxen in front of him, and he was with the twelfth. Elijah passed by him and cast his cloak upon him. And he left the oxen and ran after Elijah and said, "Let me kiss my father and my mother, and then I will follow you." And he said to him, "Go back again, for what have I done to you?" And he returned from following him and took the yoke of oxen and sacrificed them and boiled their flesh with the yokes of the oxen and gave it to the people, and they ate. Then he arose and went after Elijah and assisted him.
Ephesians 4:22
Colossians 3:1-7