Back To Resources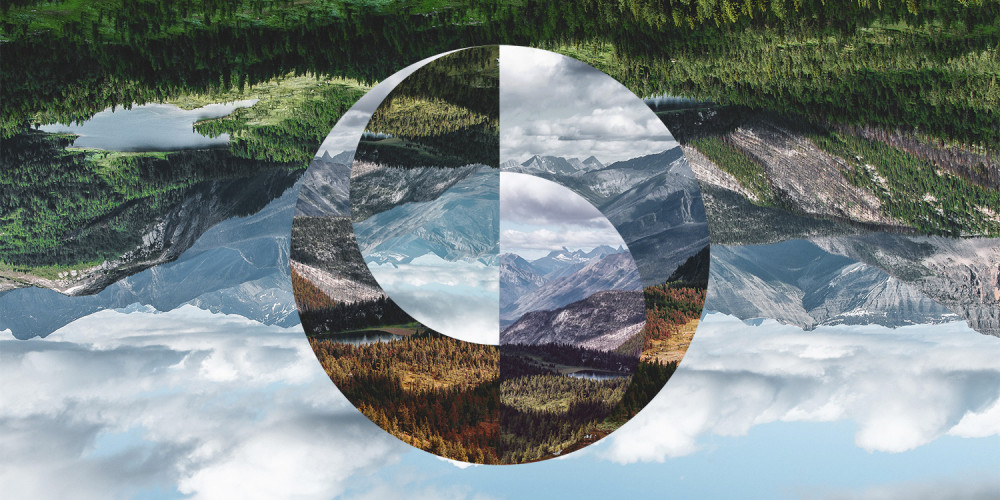 Gender in Our Culture: Cutting Through the Chaos
Today is the last day to get early bird pricing for the Transform Conference, featuring Dr. Owen Strachan on the topic of "Manhood, Womanhood, and Gender Confusion," February 12-13 right here at Faith Bible Church (there are in -person and online viewing options).
Dr. Strachan wrote an article that will give you a taste of the questions, content, and principles that we will explore at the conference. We will learn the importance of knowing what the Bible teaches on these topics and that only in knowing and following God's design will people truly flourish in this life. He helps us see the importance of not separating the concepts of sex from gender, and what it looks like to lovingly contend for these truths in the public square.
Join us next weekend, and enjoy this brief foretaste.
…The Lord made the man and the woman in his image (Genesis 1:26–27). You cannot pluck out a certain quality of humanity and identify that as the core characteristic of the image of God. The man and the woman are the image, in their totality, including their soul, rationality, relationality, and initial righteousness (see Paul's words in 1 Corinthians 11:7).

The man and the woman are thus fully equal in terms of worth and dignity before God. But they do not have the same identity. The man is formed first and is made to work and watch over the garden (Genesis 2:15), while the woman is made from the man and named by him (Genesis 2:21–23). Here in the Genesis account, the Lord is

Read the whole article