Back To Resources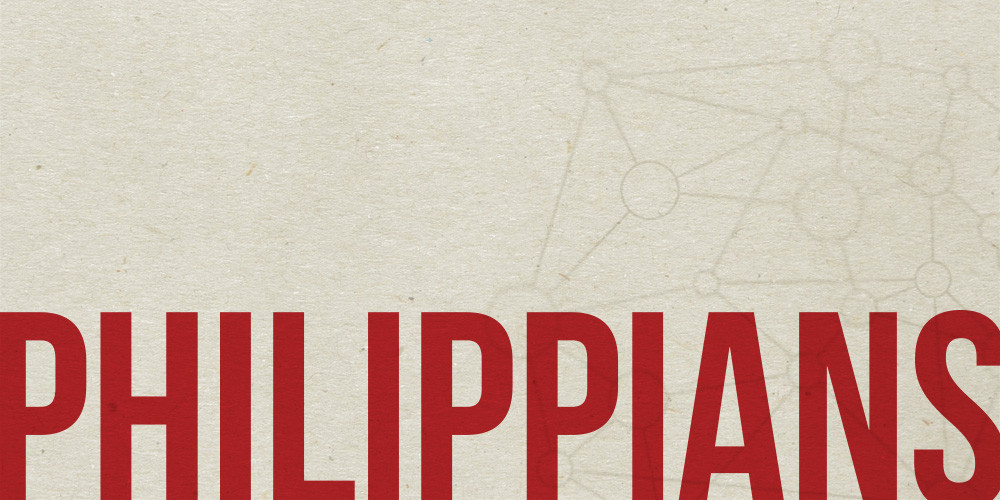 Gospel Patriotism Part 2
Four keys to heal (or head off) the damaging effects of self-centered division among heavenly citizens

Sermon Notes
Four keys to heal (or head off) the damaging effects of self-centered division among heavenly citizens
1. Recall the astounding affection of God
2. Adopt the singular and highest mindset
3. Count others as more significant
4. Look out for others
Implications
Where is selfish ambition or self-glory eroding your relationships with other believers?
How can you renew and refill your soul with the great affections of God?
For Healing: Who in your family or church family is bothering you most? How can you consider them more significant and look out for their needs, goals and interests?
For Heading off: Find tangible ways to help someone in your growth group or family fulfill their ministry to Christ.