Back To Resources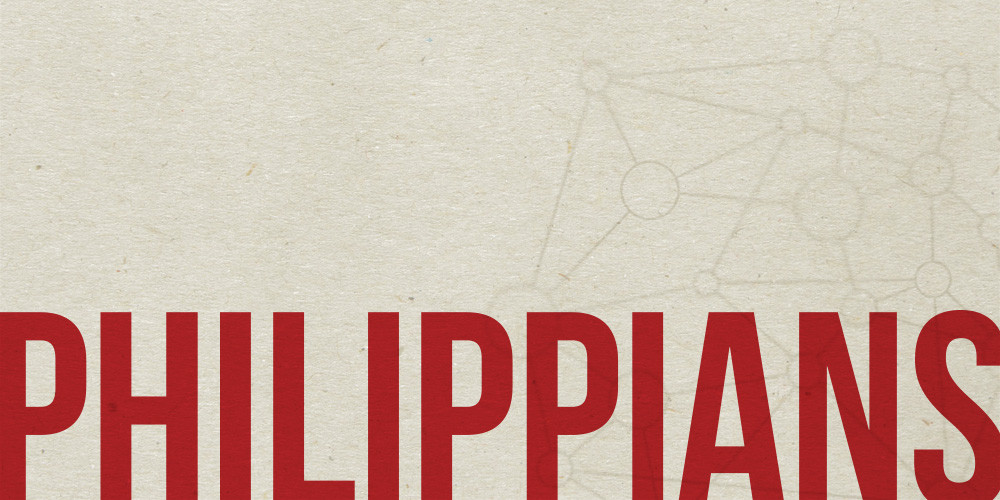 Joy in Gospel Partnership
Sermon Notes
Five encouragements that bring joy in gospel partnership
1. Put Christ at the center of everything you do (Philippians 1:1-2)
Christians are all slaves of Christ
Christians are all holy in Christ
Grace and Peace come from God and Christ
2. Desire Grace and Peace for the Church (Philippians 1:2)
3. Give Thanks to the Lord of the Church (Philippians 1:3-6)
God plans

God sends
God initiates
God completes
4. Remember the proof of God's work (Philippians 1:7)
5. Express affection for co-laborers (Philippians 1:8)
Throne Issues
Where in your life are there "throne issues" that you need to address?
What changes will you make them and which saints are you going to ask for help?
Thanks Issues
What do you plan on changing in your prayer life as a result of this introduction?
Who in your growth group or the church is courageously standing for the gospel?