Back To Resources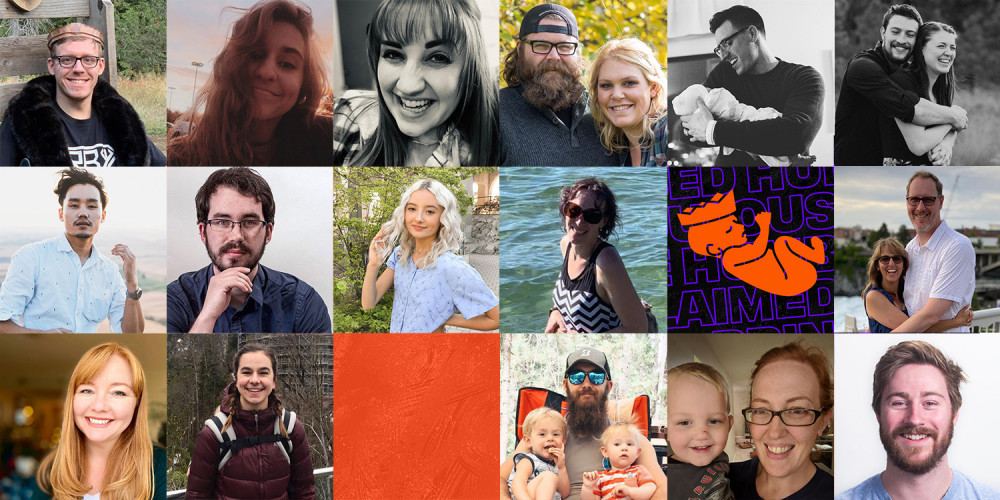 Local Church Gives Artists an Opportunity to Tell the Christmas Story
Spokane, WA, Faith Bible Church, December 24 – Join us anytime between 4:00pm and 6:00pm on Christmas Eve at 600 W Cora Ave. Learn more at fbchurch.org/christmas
This will be nothing like any Christmas Eve service you've ever attended before! The event will tell the story of the incarnation of Christ through art inspired by the lyrics of traditional Christmas carols from artists within our church. The indoor/outdoor journey will be set up like a self-guided museum tour in which you will visit art exhibits as you make your way into the sanctuary, where there will be caroling by candlelight.

The event will run from 4:00PM – 6:00PM, and we anticipate it will take families approximately 20 minutes to complete.
No registration is required. Please note that, per Washington State COVID restrictions, masks will be required (and provided by FBC if needed) for all attendees, both inside and outside.

Here is some of the art that will be featured: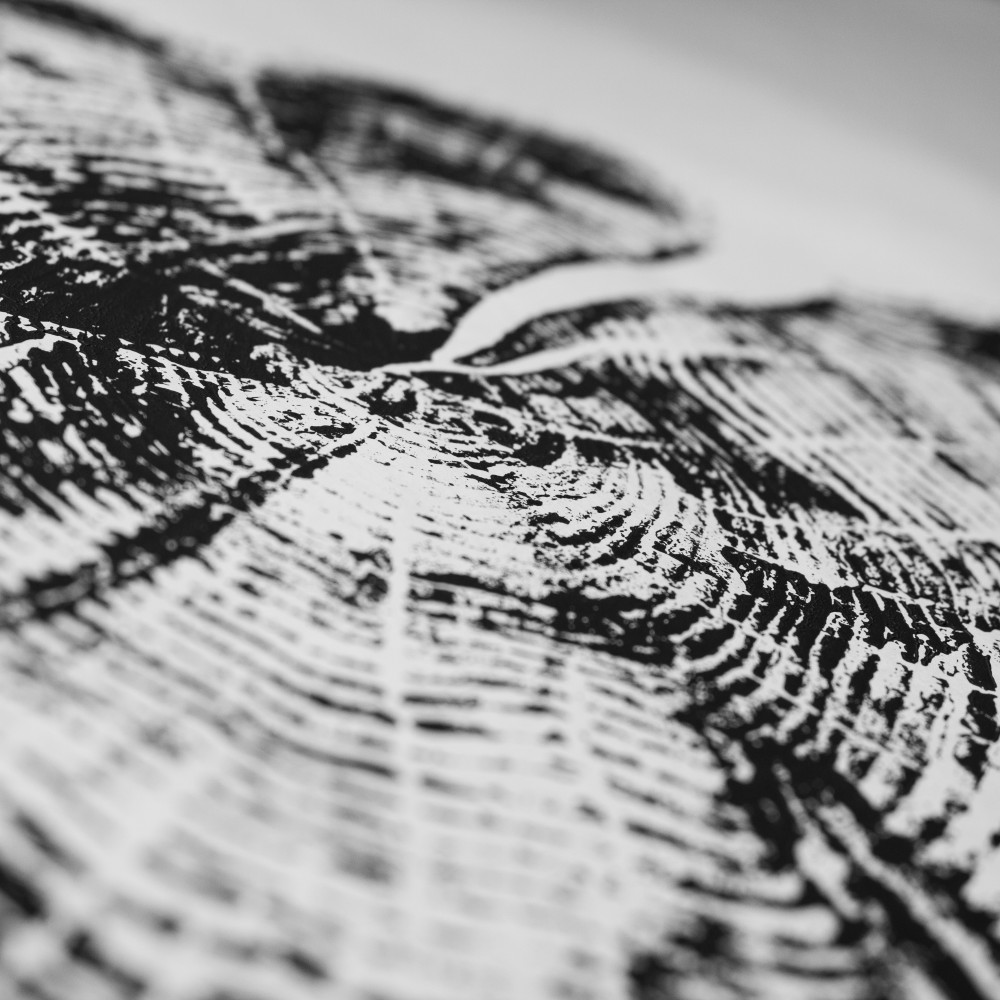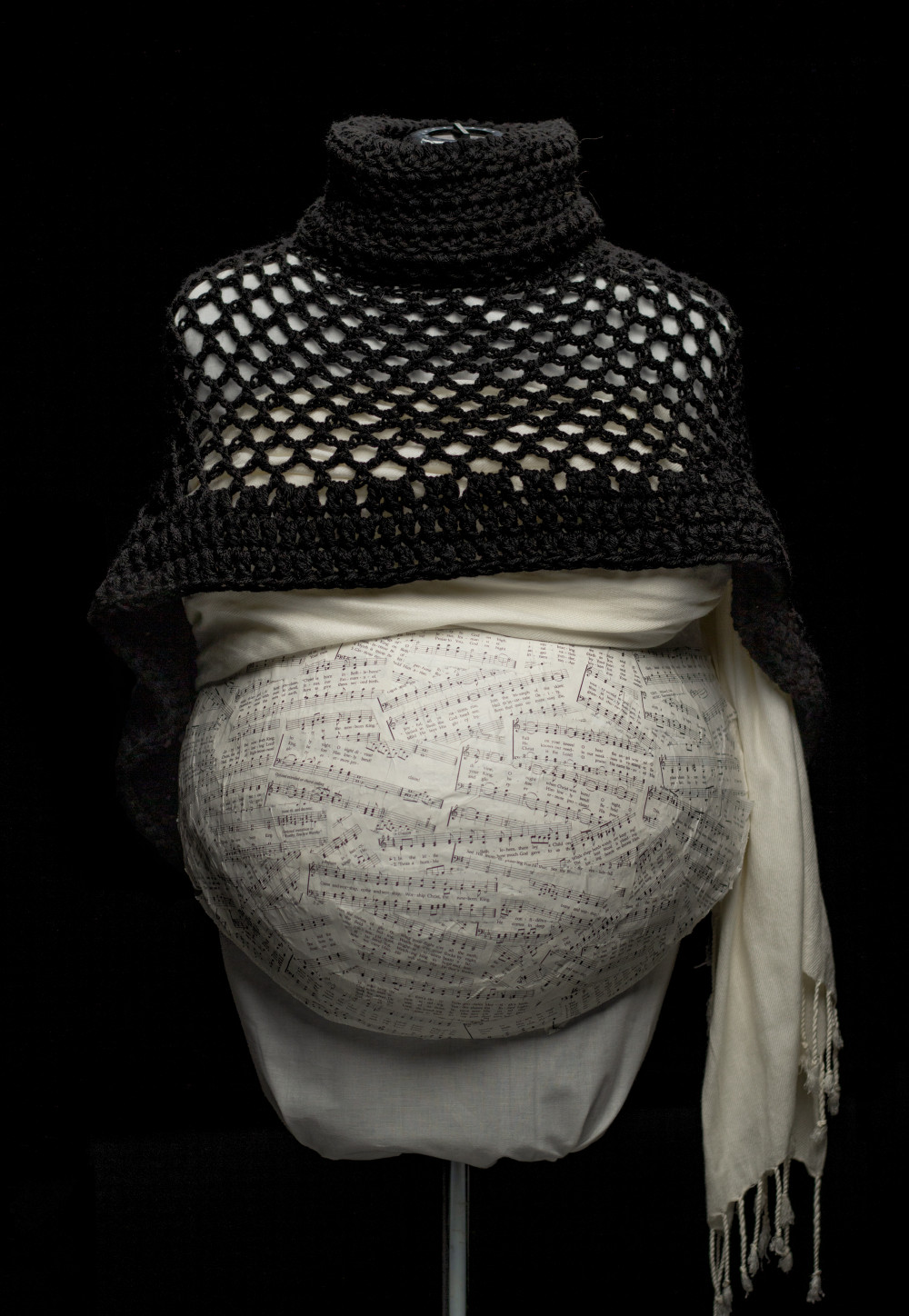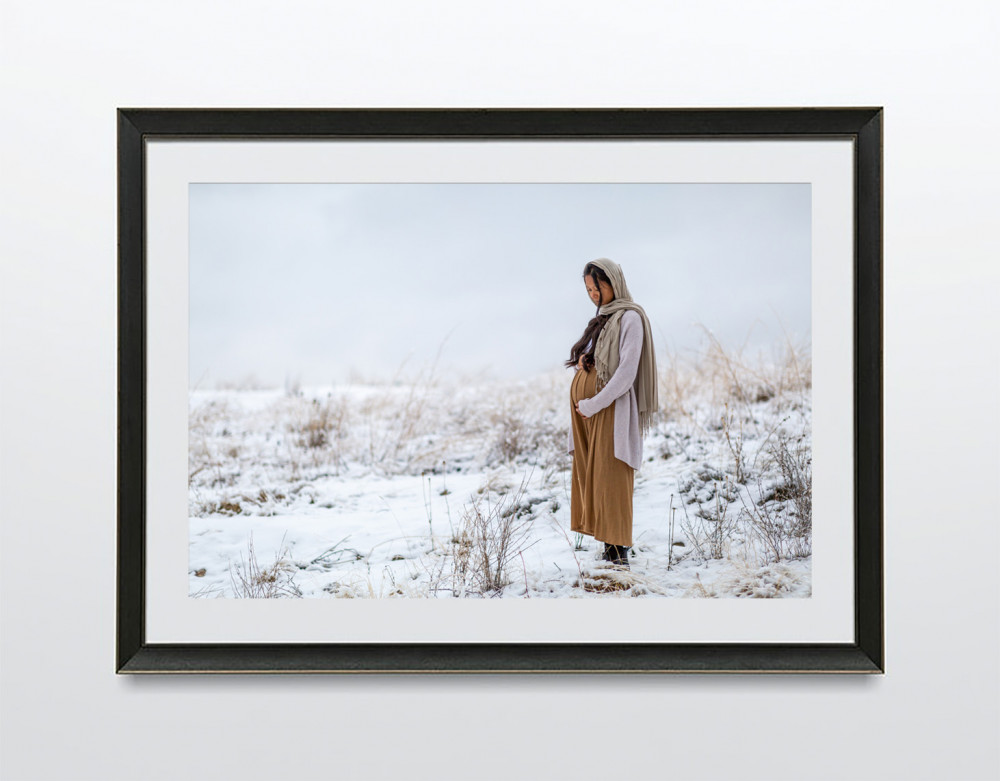 —
Contact Information
Faith Bible Church
509.326.9455
600 W Cora Ave.
Spokane, WA 99205
Learn more about Faith Bible Church