Back To Resources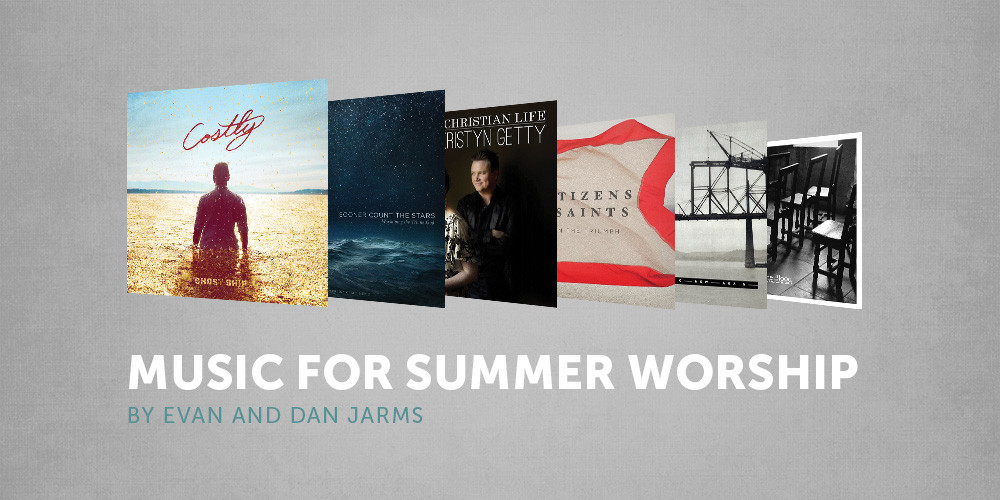 Music for Summer Worship
Every Christian is a Worshipper. Every part of life is worship. Music is one of the blessings God gives to enhance a life of worship. Summer often means irregular schedules, travel, and interruptions of Christian disciplines. Why not buy up precious time learning new music and growing in your faith? When our children were in late grade school we started looking for music with good theology and a contemporary sound. They are the ones who help us find it now. Here are six albums Evan and I think will help you grow this summer. On my personal playlist, I am listening a lot to Costly and New Again. Take a look and download whole albums or just the tracks you like.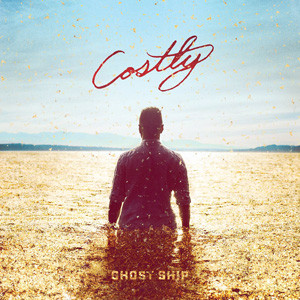 Costly
by Ghost Ship: The Seattle band from Cross and Crown Church uses indie influences, rock and folk undertones. We will introduce "The Revelation of Jesus Christ" as a congregational song this summer.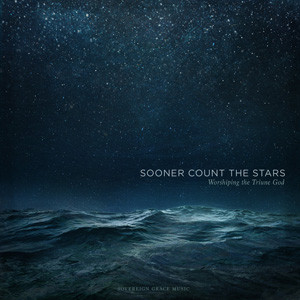 Sooner Count the Stars by Sovereign Grace Music: This recent album combines modern influences in rock and folk with style comfortable to many generations. Its theology is built on the roles and work of the Trinity.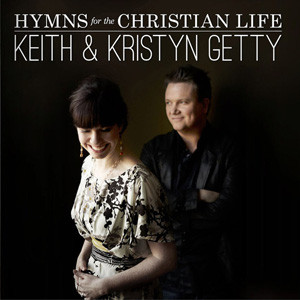 Hymns for the Christian Life by Keith and Kristyn Getty: This Irish influenced album offers a much needed selection of songs devoted to everyday Christian cares. A Mother's Prayer, A Worker's Prayer and a wedding song, are just a few.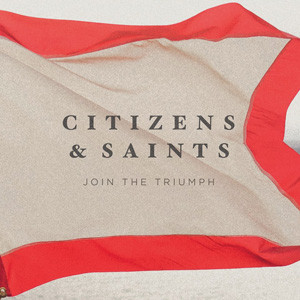 Join the Triumph by Citizens and Saints: This raucously joyful album is packed with rich and hopeful theology. Its driving Seattle rock sound brings new life to the classic hymns "There is a fountain" and the "Strife is Over".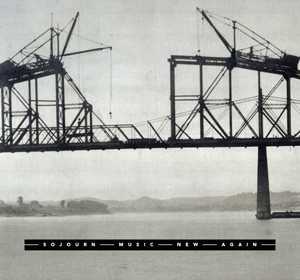 New Again by Sojourn Music: Sojourn offers a lively blend of prayer, praise and doctrine in their southern rock style. The College band has been playing "God Alone" for a few months. Let Justice Roll is a call to compassionate care for the poor.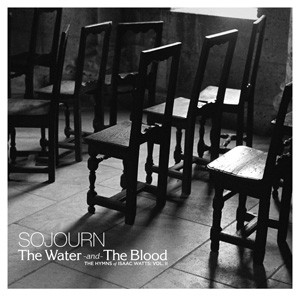 The Water and the Blood by Sojourn Music: A grooving southern rock style grabs you from the beginning with "Absent from Flesh"—a resetting of an old Isaac Watts hymn.