Back To Resources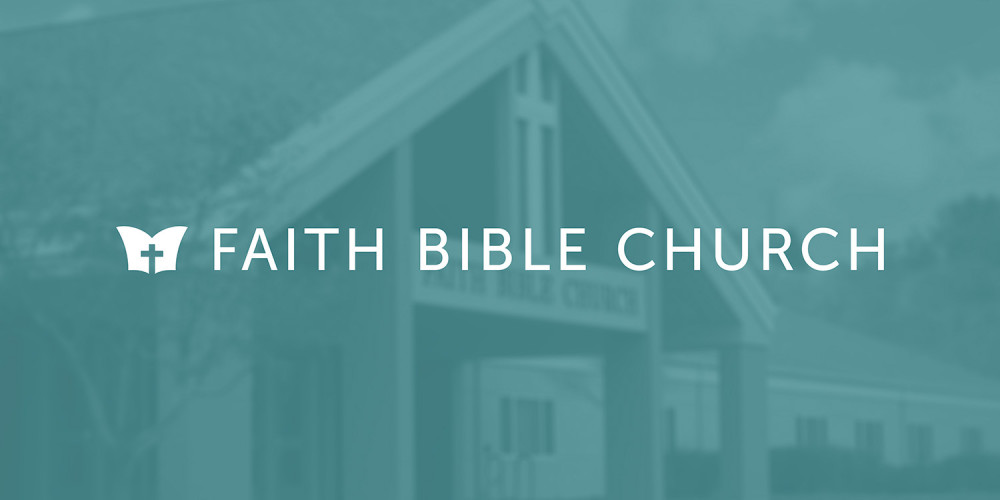 New Service Times and More!
The elders of Faith Bible Church desire for all church members and visitors to be able to attend in-person services every week, so in October we are launching a third morning service time! We are excited for this opportunity to welcome more people to our worship services each week, as well as for some additional changes outlined below.
New service times, effective Sunday, October 4:
8:00AM - 9:00AM
9:45AM - 10:45AM (this service will also be livestreamed)
11:30AM - 12:30PM

We will continue to sanitize and clean our facility between each of the services.
Because of the greatly increased capacity, registration will now be open to everyone each week, with registration e-mails sent to the full church every Monday.
We are also finalizing plans to safely resume Sunday morning childcare during the 9:45 and 11:30 services. Our goal is to launch this on November 1 for children 0-24 months, with options for 2s, 3s, and 4s coming as soon as possible after that. Watch for more details in the coming weeks!
As always, we thank you for your patience and we pray that the ability for more of us to gather on Sundays will facilitate discipleship, fellowship, and growth among us, Faith Bible Church!