Back To Resources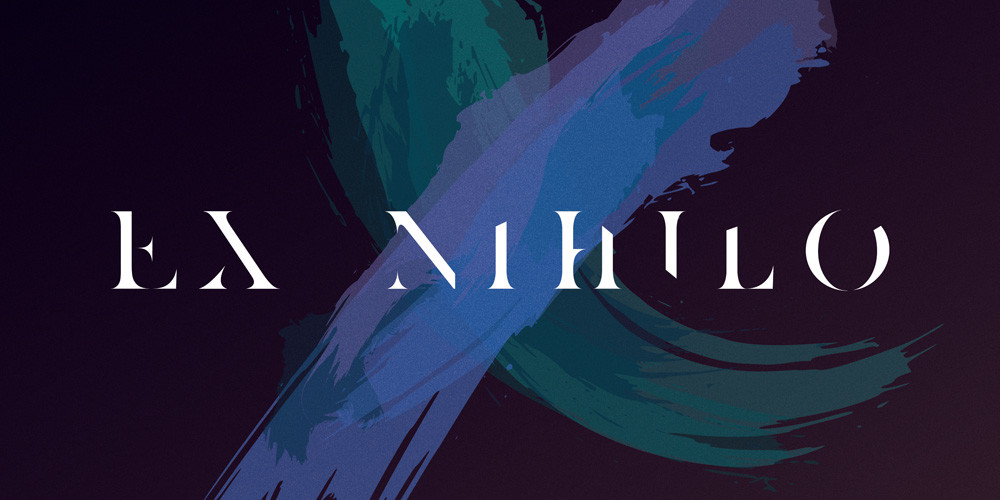 Wanted: a New Social Order (No God Need Apply)—the Plastic Paradise...
Proposition: 10 inadequate worldviews that cannot and will not provide ultimate meaning, significance or satisfaction.
The path to the proposition: four features of divine creation that are the foundation to the only consistent, coherent and compelling worldview there is.
the time of creation (v. 1)
the God of creation (v. 1)
the method of creation (v. 1)
the object of creation (vv. 1-2)
Atheism
Agnosticism
Naturalism
Darwinianism
Secularism
Humanism
Empiricism
Pluralism
Nihilism
Postmodernism
Full Title: Wanted: a New Social Order (No God Need Apply)—the Plastic Paradise of the Postmodern World
Session 1 at Ex Nihilo College Spring Retreat 2018