Back To Resources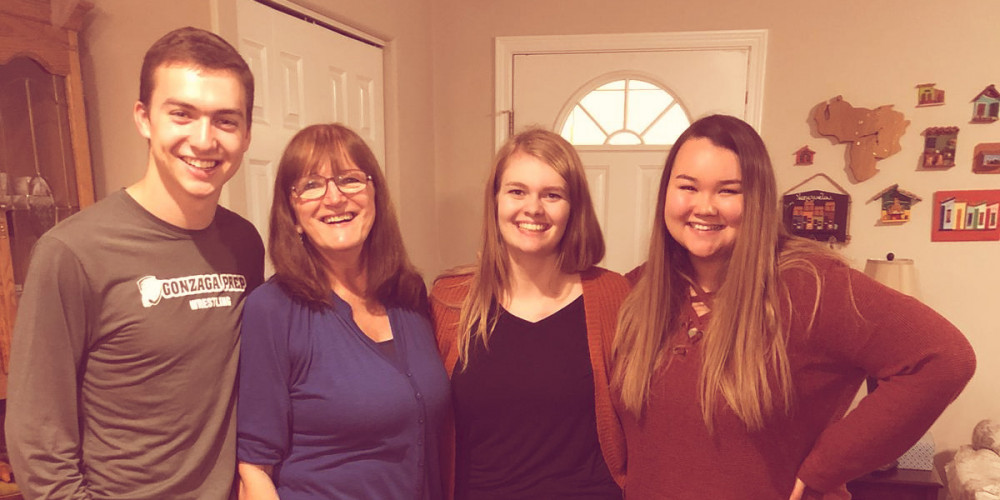 An Opportunity for the Gospel: Why We're Sending a Short-Term Team to Italy
FBC Global Outreach is committed to taking the gospel to new places and training leaders for new local churches. We love to partner with our global outreach partners by sending short-term teams to help with the proclamation of the gospel and the establishing of local churches.
In recent history we have sent many teams to Spain and the Czech Republic. We have also sent teams to Russia, Venezuela, Indonesia, France, China, Kazakhstan, Zambia, England, Pakistan, the Dominican Republic and other places. Our criteria for sending teams somewhere is that we want to be able to work with one of our long-term global partners in a way that strategically advances the cause of Christ in the church. Usually this happens in a direct way where we are serving alongside our global partners in places they are serving. Sometimes our global partners have new opportunities to do work in a new place, and we get to partner with them in that new place with a short-term team—this is the case with our Italy team.
Italy is like much of Europe with a largely post-Christian culture where Roman Catholicism once ruled the minds and hearts. There is a big need for churches to be planted in cities like Faenza, where about 60,000 people live and there is very little opportunity for them to hear the gospel and be discipled in a Bible teaching church. We have the opportunity to partner with Carmen Chugg (Lois Belch's sister) and the small group of believers there in Faenza who are starting a church, through a Thanksgiving outreach.
When Dave and Lois Belch were serving in Guatire, Venezuela, that church sent teams on several occasions to partner with Carmen Chugg in Italy. The last four years the church in Santa Ursula that our global partners in Tenerife have been serving has sent teams to Italy again to work with Carmen Chugg. Carmen is working with another missionary couple to plant a church in Faenza, Italy. The church in Santa Ursula and believers from Venezuela have been working with Carmen helping her do "impacto" (VBS) style outreach events in the summer. They have also partnered with her to help with a Thanksgiving outreach.
Here is the current opportunity: Lois Belch, Daniel Dougherty, Rylee Atha and Jen will be going from FBC to help Carmen with a week long outreach to Faenza. On November 19, 20, and 21 Daniel, Rylee and Jen will be able to go to local public schools and talk about the message of Thanksgiving. Through this they will be able to present the gospel to groups of students who may have never heard the gospel before. Then on November 22 and 23 they will be working with Lois and Carmen and several others to put on a large banquet for 80 people each day. At that banquet not only will delicious Thanksgiving food be enjoyed by over 80 Italians (including prominent city officials), but they will also hear multiple clear gospel presentations as different members of our team share their testimonies and the gospel message.
Please pray for Lois, Daniel, Rylee and Jen as we send them to work with Carmen and to proclaim the gospel to many people in the city of Faenza. Their trip will be made possible by a combination of specific gifts to short-term teams and by money from our general missions budget. Thank you for partnering with them in your prayers and your giving! May this Thanksgiving in Faenza, Italy be used by God to produce the thankfulness of salvation in Jesus Christ in the lives of many Italians!