Back To Resources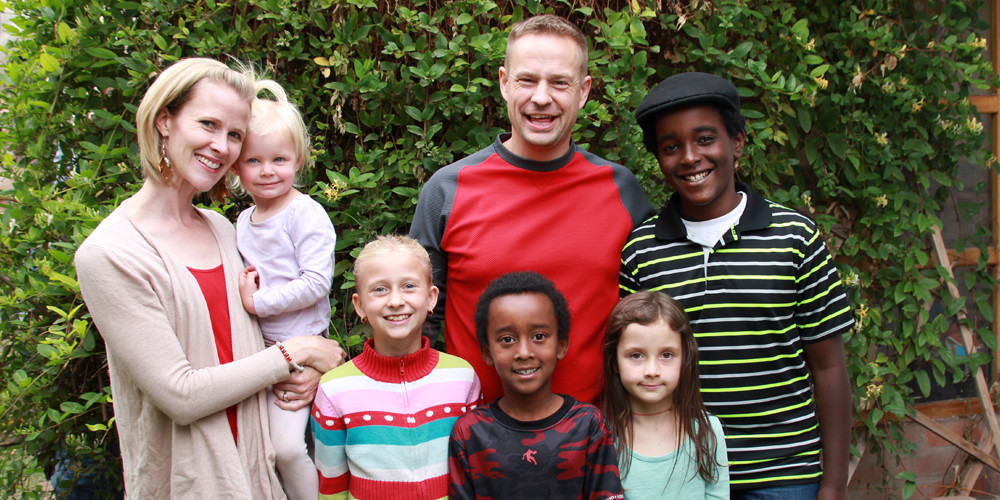 Outreach Update: Dustin & Heidi Greenup
FBC Global Outreach is committed to training leaders and to taking the gospel to new places. We see what Jesus said about making disciples of all the nations, and we understand from the New Testament that training leaders to teach the Bible, to shepherd people and to lead churches in making new disciples must be a priority.
We are so thankful for how God has graciously used Faith Bible Church's faithful giving and heart to see church leaders trained! Your involvement has had an impact around world in places like Russia, Kazakhstan, Venezuela, France, the Dominican Republic and now in the Czech Republic, Spain and Peru.
Dustin and Heidi Greenup are committed to that endeavor of training church leaders in Peru! They have been in Peru since December of 2016. Working together with 3 other missionary families, they have been involved in the encouraging and equipping of about 250 church leaders during the last year and a half, working with a group of about 50 pastors from the city of Cusco to provide Bible training, and in four remote sites providing training for church leaders. Most of these pastors and church leaders in these remote areas have not had any prior training in how to read and teach God's Word. We are trusting God's grace in their lives and through Dustin and his team that the effect of this training will be dozens of healthy churches all over Peru that make disciples by faithfully teaching the Word of God and exalting Christ!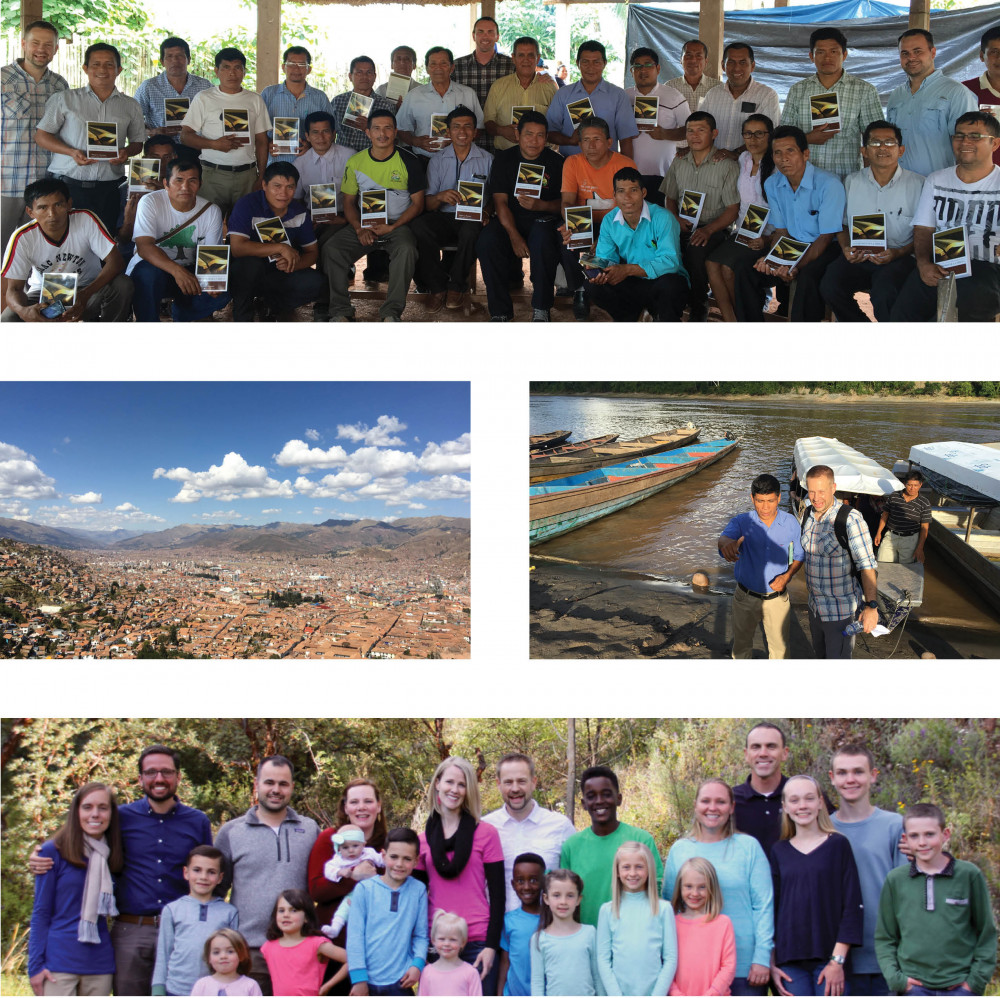 Please pray for the 250 pastors that are currently being trained by Dustin and the team from Reaching and Teaching (their mission agency) that these people would be learning how to know Christ and make Christ known through faithful reading and teaching of the Bible.
Please pray for Dustin and Heidi and their five children, Ezra, Olivia, Moses, Camille, and Emily during their home assignment here in the US until mid October, that they would be refreshed and encouraged and would be able to encourage others to continue carrying out the Great Commission!