Back To Resources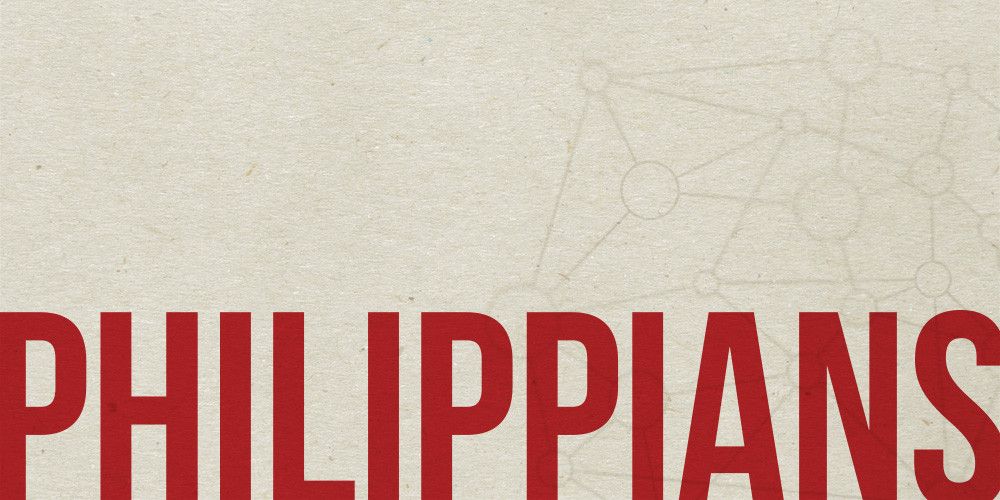 Philippians Overview: Gospel Partnership
As we begin our study of Philippians, we will learn about unity in gospel partnership as a church.
Sermon Notes
Introduction
Main idea: Live worthy of Christ by striving side by side for the for the faith of the gospel.
1. History of Paul and Philippi
2. Overview of Philippians
3. Why Faith Bible Church needs Philippians
Application in preparation of our study of Philippians
Read the book.
Look around God's miracle work called Faith Bible Church and start giving thanks.
Identify what seeds of rivalry, discontent, and disunity you see in yourself.
Pray for God to help you pursue church unity as we proclaim Christ together.