Back To Resources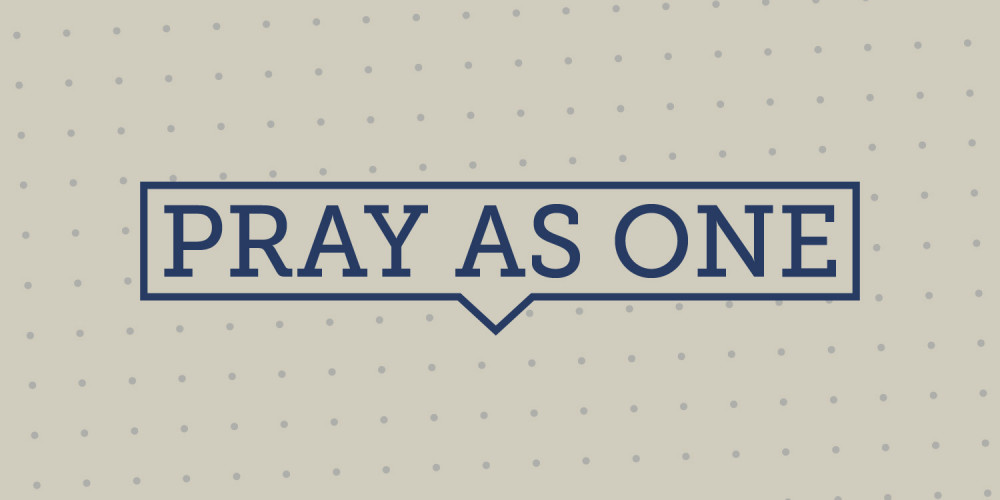 Pray as One: Six Weeks of Prayer
Week 1: February 21-27, 2021
Our Glorious God
Monday: Call on God and ask Him to show us great and mighty things over the next 6 weeks (Jeremiah 33:3).
Tuesday: Recognize God's supremacy in all things, especially in the details of your life (Ephesians 1:11; Colossians 1:18).
Wednesday: Rejoice in God's sovereignty; submit fully to His rule in every area of your life (Psalm 135:6).
Thursday: Thank God for His faithfulness to you individually and to Faith Bible Church (Deuteronomy 7:9).
Friday: Thank God for His amazing grace that He has lavished on us (2 Timothy 1:9).
Saturday: Rejoice today in the love of God; ask Him to teach us to love His church like He loves her (Deuteronomy 7:7-8).