Back To Resources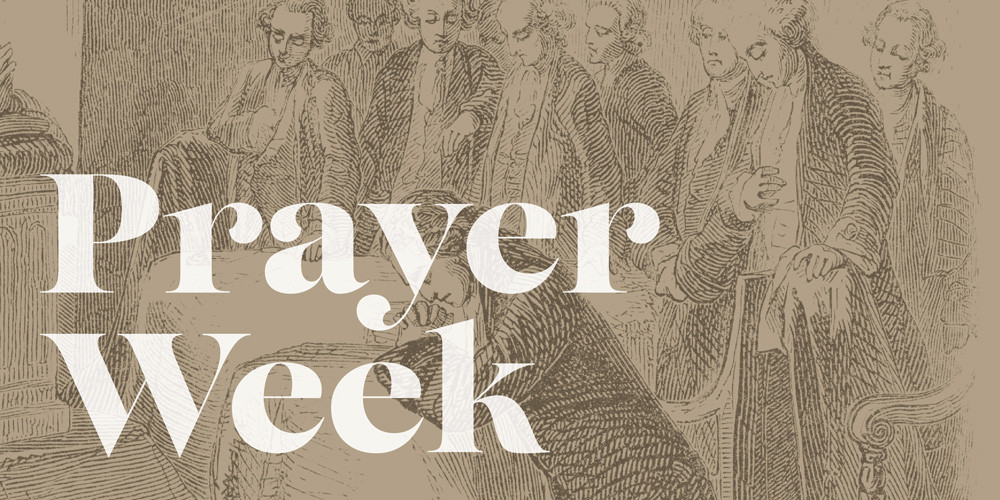 Prayer Week 2018 Prompts
Download the document to follow along with the topics for our 2018 Prayer Week!
January 15, 2018
Resource Type:
Documents
Ministries:
Prayer
Topics:
Christian Growth
Church & Ministry
Counseling
Missions
Brian is the Pastor of Counseling & Equipping at Faith Bible Church. He is passionate about the local church, and equipping the saints to effectively serve one another. Before coming to Spokane, he spent 14 years serving God's people as a pastor in rural New England (Vermont & New Hampshire).
Dr. Dan Jarms is teaching pastor and team leader at Faith Bible Church in Spokane Washington, as well as associate dean at TMS Spokane. He has been married for 28 years to Linda, and has three adult children. He earned his B.A. in English at the Master's College, B.Ed. at Eastern Washington University, M.Div and D.Min in Expository Preaching at The Master's Seminary. His other interests include NCAA basketball, gardening, brick oven cooking.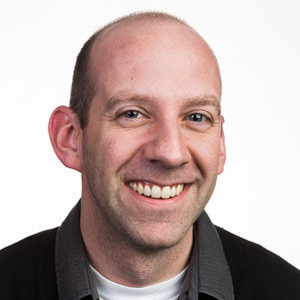 Jerod is the former College Pastor at Faith Bible Church. He is now the senior pastor at Christ Community Bible Church in Arlington, Texas. He and his wife Sarah have three girls and he enjoys learning languages, particularly ancient languages.
Nathan Thiry is the Growth Groups & Outreach Pastor at Faith Bible Church. He enjoys biking and outdoor activities, and has a passion to see the gospel spread throughout our community and the whole world!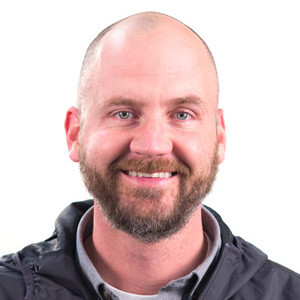 Paul is Family Ministry Pastor at Faith Bible Church. He studied at Shepherd's Theological Seminary. He and his wife, Christie, have eight children: six girls, and two boys!