Back To Resources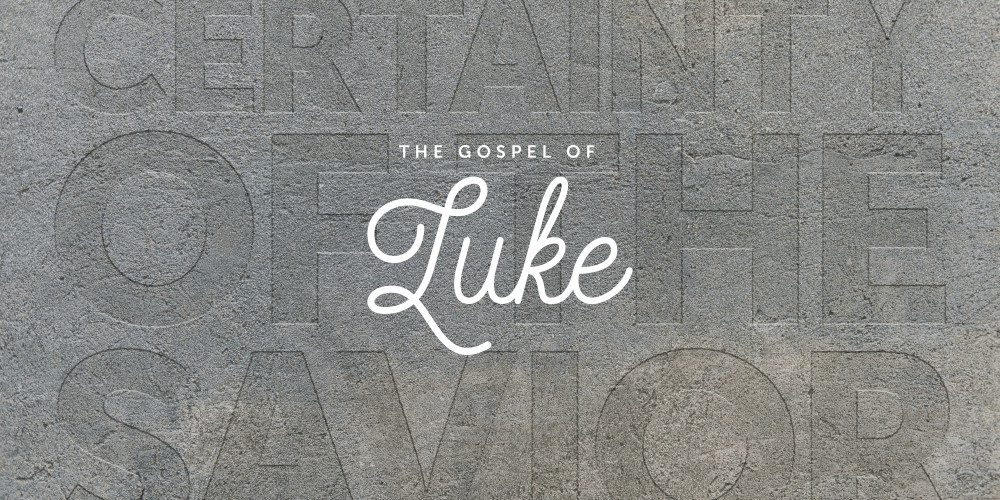 Ready for Kingdom Come
Main Idea: Three ways to be prepared for the return of Christ the Judge
Look with the right perspective (20–30)
Daniel 7:13–14
Guard your affections (31–33)
1 John 2:15–17
Be sober-minded (34–37)
2 Peter 3:8–13
Application
Are you trusting and worshipping Christ who has already come in power and grace to redeem you?
Which of the wrong perspectives about Christ's return do you fall into most easily?
What leaves you most susceptible to over-loving the world?
What do you need to keep in mind about the return of Christ to keep you in awe?