Back To Resources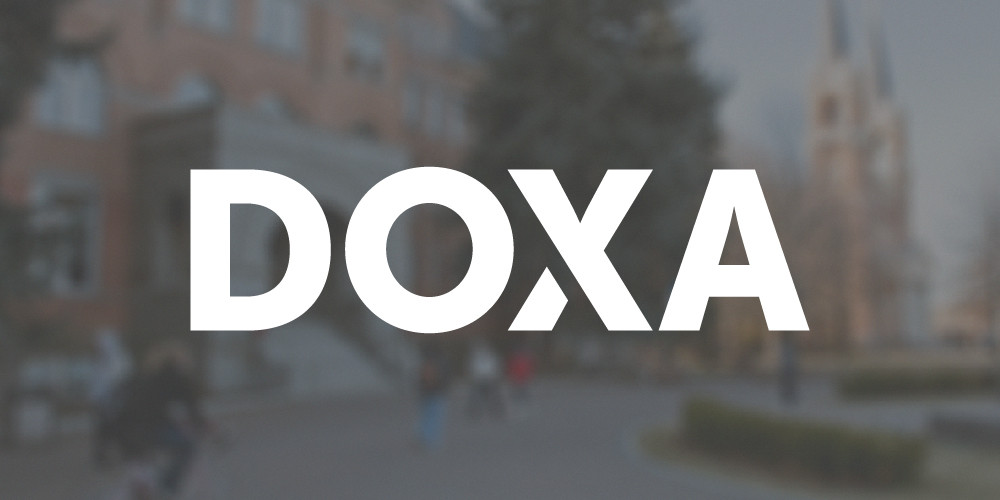 The Self-Shattering Reality of Discipleship
Evaluate the demands and reasons to follow Christ so that you can be ready to lose all for his sake.
· The Demands
· Deny yourself
· Take up your cross
· Follow him
· The Reasons
· If your pursuits are in this life only, you will lose.
· Your soul is worth infinitely more than what this world offers.
· If you are ashamed of him, he will be ashamed of you.
May grace and peace be multiplied to you in the knowledge of God and of Jesus our Lord. 2 Peter 1:2