Back To Resources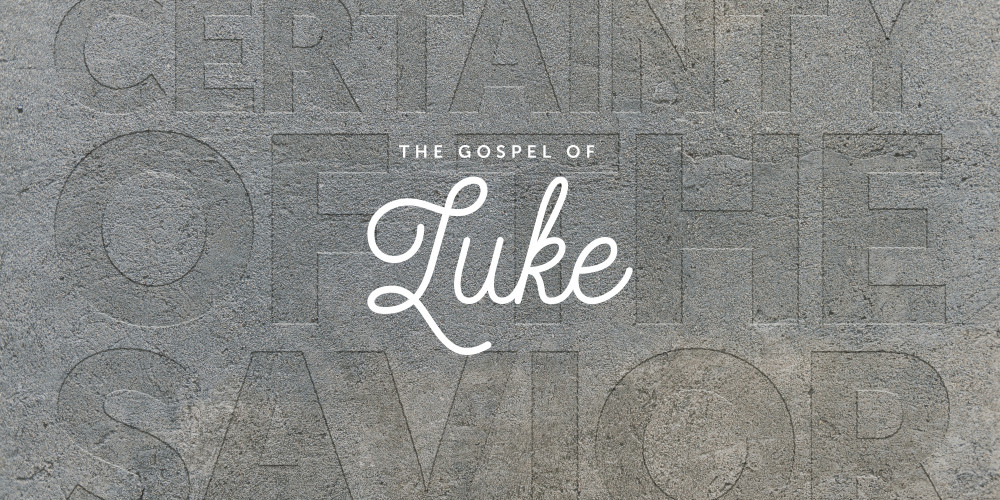 The Coming Judgment and the Gospel
Sermon Notes:
Intro:
Coming Fiery Judgment
Psalm 21:9
Isaiah 26:11
Hebrews 10:27

Main idea: Jesus calls us to three responses to the blazing center of the gospel.
1. Expect Division
Division in the Family

1 Peter 2:21-23 - For to this you have been called, because Christ also suffered for you, leaving you an example, so that you might follow in his steps. He committed no sin, neither was deceit found in his mouth. When he was reviled, he did not revile in return; when he suffered, he did not threaten, but continued entrusting himself to him who judges justly.

Division in the Church

1 Corinthians 11:18-19 - For, in the first place, when you come together as a church, I hear that there are divisions among you. And I believe it in part, 1for there must be factions among you in order that those who are genuine among you may be recognized.

2. Stop Suppressing Reality
Romans 1:18 - For the wrath of God is revealed from heaven against all ungodliness and unrighteousness of men, who by their unrighteousness suppress the truth.
3. Settle with God Before Judgment Day
Keep Short Accounts
2 Corinthians 5:10 - For we must all appear before the judgment seat of Christ, so that each one may receive what is due for what he has done in the body, whether good or evil.
Matthew 6:12 - forgive us our debts, as we also have forgiven our debtors.