Back To Resources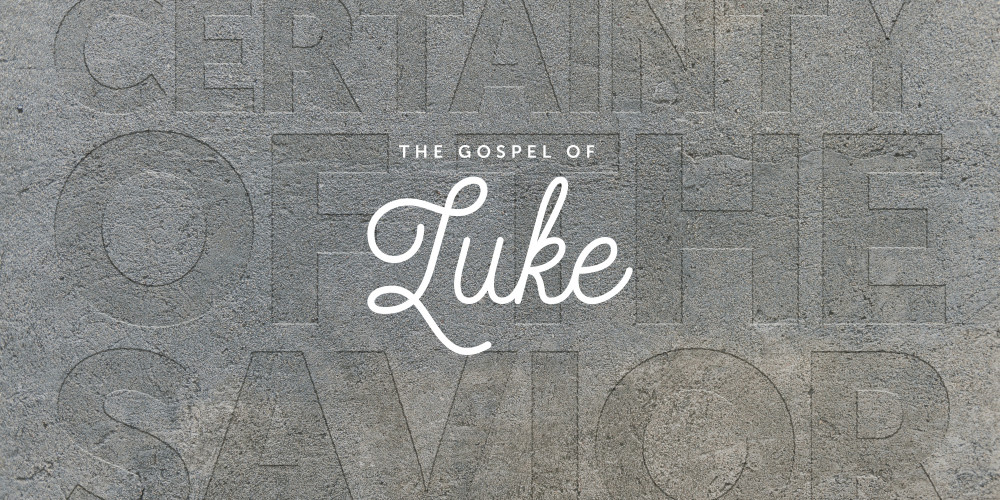 You Can't Get Off The Hook
Main idea: Be a repenter or perish
1. All will face death and judgment
2. All will see God's patience come to an end
Romans 2:4-5 "Or do you presume on the riches of his kindness and forbearance and patience, not knowing that God's kindness is meant to lead you to repentance? But because of your hard and impenitent heart you are storing up wrath for yourself on the day of wrath when God's righteous judgment will be revealed."
Psalms 51:1-2 "Have mercy on me, O God, according to your steadfast love; according to your abundant mercy
blot out my transgressions. Wash me thoroughly from my iniquity, and cleanse me from my sin!"
When you are confronted with your sin what is your default response?
What about God should draw you back to him?