Back To Resources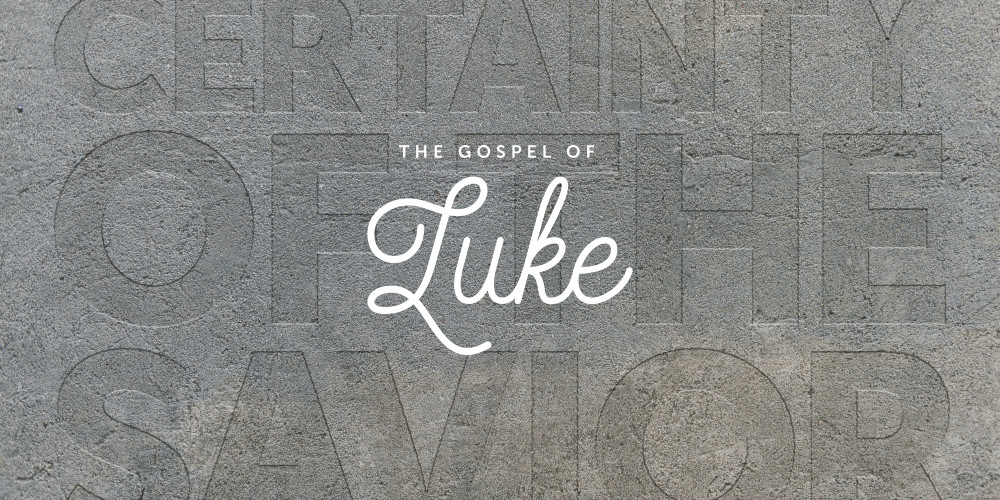 Burdens, Blood, and Blockades
Sermon Notes:
Main idea: We must acknowledge the eternal consequences for both hypocritical practices and motives so that we can repent with godly fear.
1. Acknowledge the consequences of hypocritical practices (Luke 11:45-53)
Demanding other do what you will not (Luke 11:46)
Paying homage to the Bible but rejecting its message (Luke 11:47-51)
Blocking Access to God (Luke 11:52)
Two ways to respond
Rejection
Repent of Hypocrisy
Romans 8:1-4
There is therefore now no condemnation for those who are in Christ Jesus. For the law of the Spirit of life has set you free in Christ Jesus from the law of sin and death. For God has done what the law, weakened by the flesh, could not do. By sending his own Son in the likeness of sinful flesh and for sin, he condemned sin in the flesh, in order that the righteous requirement of the law might be fulfilled in us, who walk not according to the flesh but according to the Spirit.
2. Acknowledge the consequences of hypocritical motives (Luke 12:1-3)
Hypocrisy is a powerful influence
All motives will be held accountable
Antidote to hypocritical motives
Repentance
Whoever conceals his transgressions will not prosper,
but he who confesses and forsakes them will obtain mercy. Proverbs 28:13
Ask God to Search You heart (1 Corinthians 10:31, Psalm 139:23-24)
Search me, O God, and know my heart!
Try me and know my thoughts!
And see if there be any grievous way in me,
and lead me in the way everlasting! Psalms 139:23-24
Be transparent about your motives and sins
Why do you see the speck that is in your brother's eye, but do not notice the log that is in your own eye? Or how can you say to your brother, 'Let me take the speck out of your eye,' when there is the log in your own eye? You hypocrite, first take the log out of your own eye, and then you will see clearly to take the speck out of your brother's eye. Matthew 7:3-5
Humbly listen to those who point out inconsistencies
Remind yourself what the cross of Christ reveals about you
Milton Vincent writes this:
"Indeed the most humiliating gossip that could ever be whispered about me is blared from Golgotha's hill. And my self-righteous reputation is left in ruins in the wake of its revelations. With the worst facts about me thus exposed to the view of others, I find myself feeling that I truly have nothing left to hide." Milton in Vincent in A Gospel Primer