Back To Resources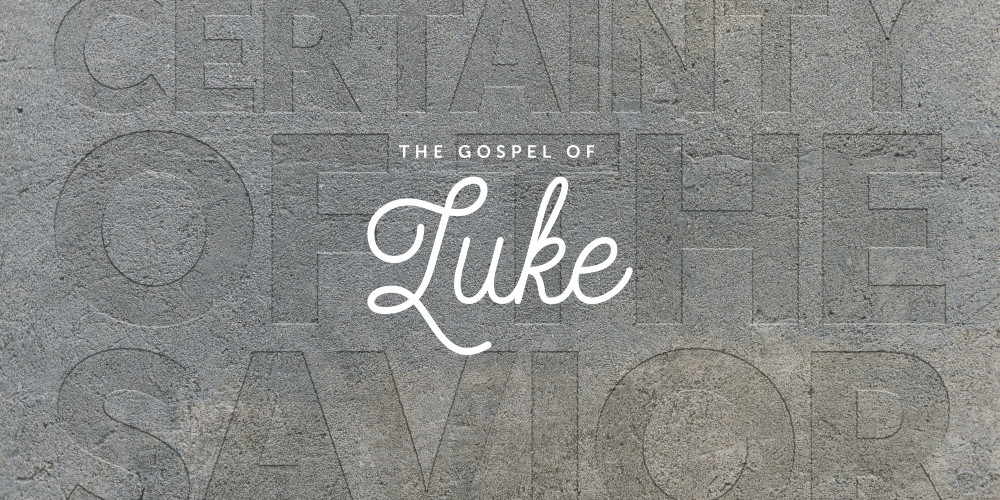 Counting the Cost
Main Idea: There is no entrance into the kingdom of Christ without carefully counting the cost of following him here on earth.
Hating
Bearing

Truly, truly, I say to you, unless a grain of wheat falls into the earth and dies, it remains alone; but if it dies, it bears much fruit. Whoever loves his life loses it, and whoever hates his life in this world will keep it for eternal life. If anyone serves me, he must follow me; and where I am, there will my servant be also. If anyone serves me, the Father will honor him. John 12:24-26

Counting
Renouncing

​Therefore, since we are surrounded by so great a cloud of witnesses, let us also lay aside every weight, and sin which clings so closely, and let us run with endurance the race that is set before us, looking to Jesus, the founder and perfecter of our faith, who for the joy that was set before him endured the cross, despising the shame, and is seated at the right hand of the throne of God. Hebrews 12:1-2

Preparing
Questions for Discussion
What is still confusing or hard about this passage?
Of the three things, family, self, or possessions, which is the hardest to let go of?
What about Jesus have we seen in Luke makes counting the cost worth it?
How do you need to incorporate this passage into your task of making disciples?