Back To Resources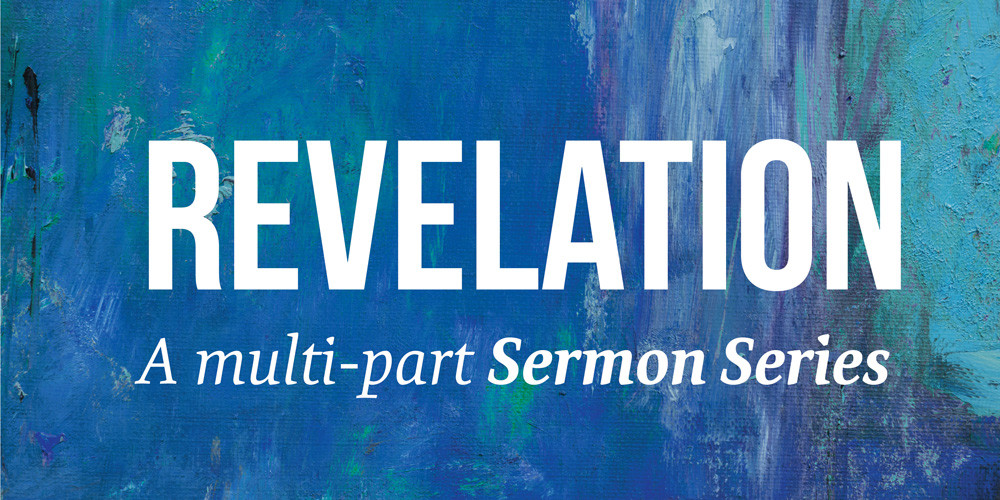 Face to Face with God Forever
Sermon Notes:
Since God will make all things new, our lives should be shaped by deep hope:
Colossians 3:1-4
Think deeply about God's new creation (Revelation 21:1-4)


Our old world will be replaced with a new one
God will dwell with us visibly
All effects of sin will be destroyed

Trust fully in the God who will make it (Revelation 21:4-8)


Trust his promise
Turn from the second death
Triumph by faith
Thirst for God himself
Prayer Prompts
Father, I am unworthy of this hope. I have committed these sins. Have mercy on me.
Father, Help me deal with _____________ remembering I will live with you forever.
Father, help me thirst for you above all things.
Father, give me courage and obedient faith in dealing with_______ .