Back To Resources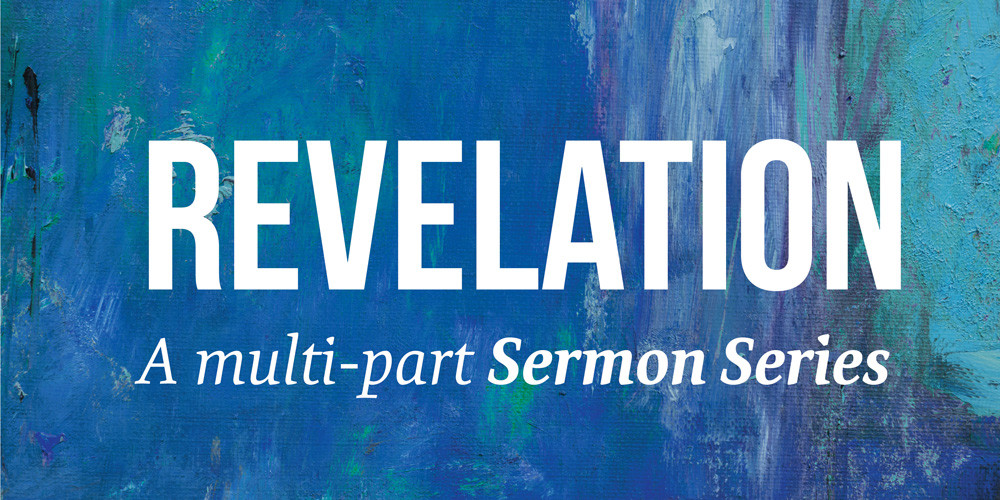 The New Garden of Eden
Sermon Notes
Main idea: Thirst and hunger for God in this cursed world and you will be satisfied.
In part now
In exceeding fulness in the New Eden
Labor for God's glory not your own
Isaiah 60:11,13
Drink from God and the Lamb for spiritual life
John 4:11, 14, 7:38
Depend on God and the Lamb for physical life
Matthew 6:33
Seek the rule of God and the lamb in your heart and world
Worship God and the Lamb as joyful slaves

Application:
What in your life reminds you that you are still in the cursed world?
In what ways are you still working for, thirsting for, or hungering for things that cannot satisfy? Who can you get help from if you are stuck?
Where do you need to make a priority change so that you can get your hunger and thirst for God satisfied?