Back To Resources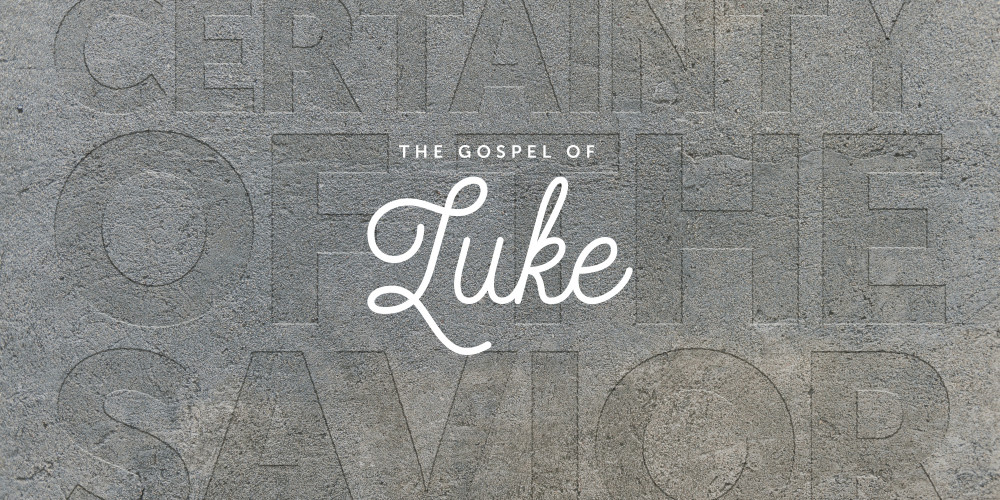 Faithful Stewardship
Sermon Notes:
Main Idea: A disciple of Jesus serves Him faithfully with enduring anticipation of His return
1. Be Faithful in Serving Jesus
Anticipate the Blessings
Be Watchful

1 Thessalonians 5:2-5 For you yourselves are fully aware that the day of the Lord will come like a thief in the night. While people are saying, "There is peace and security," then sudden destruction will come upon them as labor pains come upon a pregnant woman, and they will not escape. But you are not in darkness, brothers, for that day to surprise you like a thief. For you are all children of light, children of the day. We are not of the night or of the darkness.

2. Be Faithful in Serving Jesus' Household

Faithfulness means giving God's people what the need to keep serving Jesus
Faithfulness receives greater responsibility at Jesus' return
Unfaithfulness means abuse of authority
Unfaithfulness means self-indulgence
Unfaithfulness will be met with terrific judgment
Unfaithfulness will be judged proportionately