Back To Resources
Family Hour, April 1, 2020
Livestream will begin at 6:30PM
April 1, 2020
Resource Type:
Livestream
Ministries:
Family Ministry
Growth Groups
Topics:
Christian Growth
God's Character
Books:
Luke
Jared is resident pastor over the College Ministry at Faith Bible Church. He and his wife, Claire, have two children: one son and one daughter. He recently received his M.Div from The Master's Seminary and desires to serve as missionary in the future!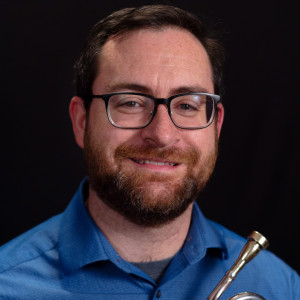 John is the pastor over Music Ministry at Faith Bible Church. He is a coffee aficionado who loves most kinds of music, but has a particular fondness for big band (especially when he's playing trumpet in the band). He and his wife, Laurie, have 3 kids who enjoy reading, hiking, and the symphony.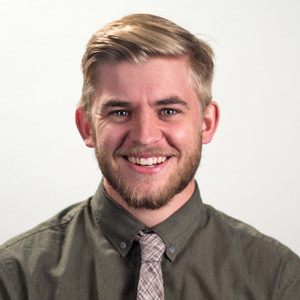 Josh is a student at The Master's Seminary Spokane. He and his wife Nicole enjoy reading novels together and spending time outdoors as well as serving in Youth Ministry here at FBC.
Nathan Thiry is the Growth Groups & Outreach Pastor at Faith Bible Church. He enjoys biking and outdoor activities, and has a passion to see the gospel spread throughout our community and the whole world!