March 18, 2020
Resource Type:
Livestream
Ministries:
Family Ministry
Growth Groups
Music Ministry
Outreach
Youth Ministry
Topics:
Christian Growth
Church & Ministry
Evangelism
Parenting
Books:
Jonah
Romans
Scripture: Romans 1:16, Jonah 4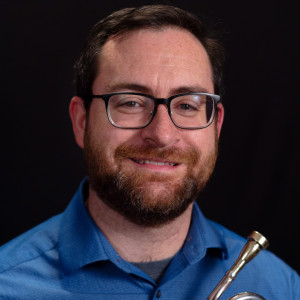 John is the pastor over Music Ministry at Faith Bible Church. He is a coffee aficionado who loves most kinds of music, but has a particular fondness for big band (especially when he's playing trumpet in the band). He and his wife, Laurie, have 3 kids who enjoy reading, hiking, and the symphony.
Nathan Thiry is the Growth Groups & Outreach Pastor at Faith Bible Church. He enjoys biking and outdoor activities, and has a passion to see the gospel spread throughout our community and the whole world!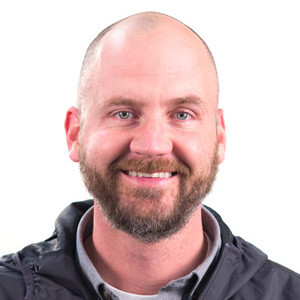 Paul is Family Ministry Pastor at Faith Bible Church. He studied at Shepherd's Theological Seminary. He and his wife, Christie, have eight children: six girls, and two boys!