Back To Resources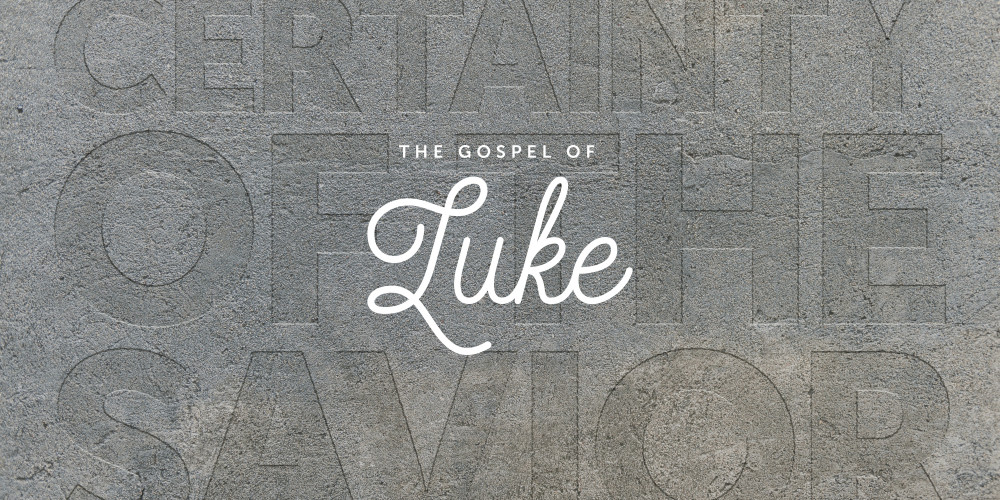 From Now On You Will be Catching Men
Jesus is calling you to be a disciple, being compelled by his teaching, confronted by his power and holiness, comforted by his mercy and commissioned by his authority.
Sermon Notes
Main Idea: Jesus is calling you to be a disciple
Four aspects of being a disciple of Jesus:
1. Being compelled by Jesus' teaching (Jesus is catching men)
2. Being confronted by Jesus' power and holiness
Genesis 18:27 Abraham answered and said, "Behold, I have undertaken to speak to the Lord, I who am but dust and ashes.
Job 42:5 I had heard of you by the hearing of the ear, but now my eye sees you; 6 therefore I despise myself, and repent in dust and ashes."
Exodus 20:18 Now when all the people saw the thunder and the flashes of lightning and the sound of the trumpet and the mountain smoking, the people were afraid and trembled, and they stood far off 19 and said to Moses, "You speak to us, and we will listen; but do not let God speak to us, lest we die."
Isaiah 6:5 And I said: "Woe is me! For I am lost; for I am a man of unclean lips, and I dwell in the midst of a people of unclean lips; for my eyes have seen the King, the LORD of hosts!"
Revelation 1:17 When I saw him, I fell at his feet as though dead. But he laid his right hand on me, saying, "Fear not, I am the first and the last.

3. Being comforted by Jesus' mercy
4. Being commissioned by Jesus' authority
Four things to pray:

Father, help me be more compelled to hear from you from your word.
Father, help me see Jesus' power, wisdom and holiness more clearly.
Father, have mercy on me, for I am unworthy and sinful in so many way.
Father, my life today is yours, I am here to make disciples of Jesus.