Back To Resources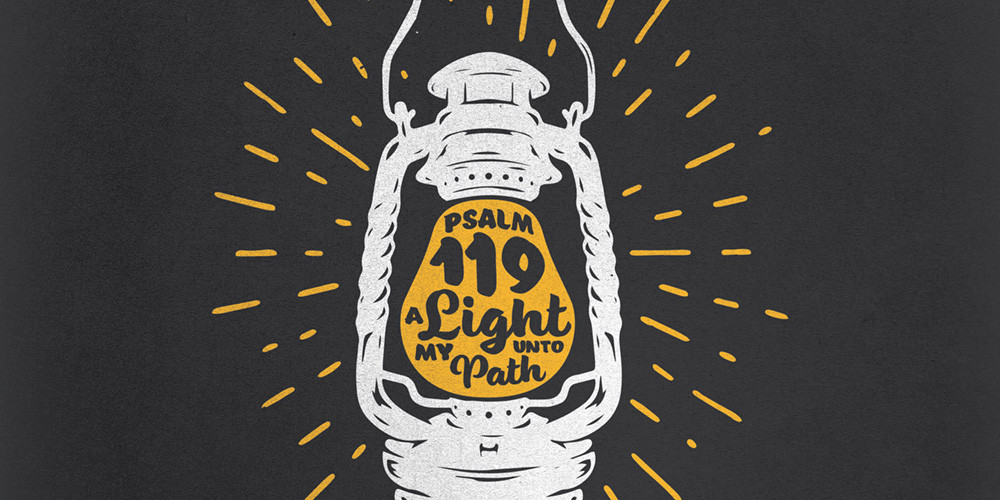 A Good God, a Good Word, a Good Outcome
Three ways to experience heavenly change in the midst of human rage.
Sermon Notes
1. Grasp God's goodness and learn from His word. (65-68)
Praise His Goodness
Pray to learn more
Psalm 25:10 All the paths of the LORD are steadfast love and faithfulness, for those who keep his covenant and his testimonies.
2 Peter 3:18 But grow in the grace and knowledge of our Lord and Savior Jesus Christ. To him be the glory both now and to the day of eternity. Amen.
2. Acknowledge man's slander but delight in God's law (119:69-70)
3. See God's good purposes and treasure God's law (119:71-72)
Romans 5:3-5
James 1:2-5
What is your normal response when you are slandered or attacked?
What truths here would be helpful to meditate on and pray back to God?
Do you give thanks for the refining work of the trials—even slander?