April 6, 2020
Resource Type:
Video
Ministries:
Family Ministry
Growth Groups
Topics:
Historical
Jesus Christ
Scripture: Selected Scriptures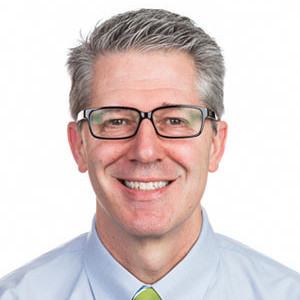 Dan Dionne is a Family Practitioner in Spokane and Elder over Youth Ministry. He and his Wife Kelli have three grown children.
Dr. Dan Jarms is teaching pastor and team leader at Faith Bible Church in Spokane Washington, as well as associate dean at TMS Spokane. He has been married for 28 years to Linda, and has three adult children. He earned his B.A. in English at the Master's College, B.Ed. at Eastern Washington University, M.Div and D.Min in Expository Preaching at The Master's Seminary. His other interests include NCAA basketball, gardening, brick oven cooking.
Jared is resident pastor over the College Ministry at Faith Bible Church. He and his wife, Claire, have two children: one son and one daughter. He recently received his M.Div from The Master's Seminary and desires to serve as missionary in the future!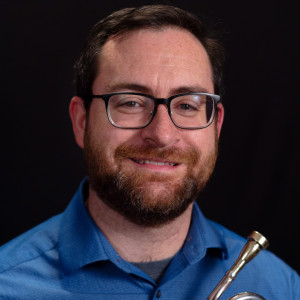 John is the pastor over Music Ministry at Faith Bible Church. He is a coffee aficionado who loves most kinds of music, but has a particular fondness for big band (especially when he's playing trumpet in the band). He and his wife, Laurie, have 3 kids who enjoy reading, hiking, and the symphony.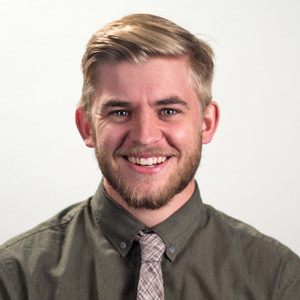 Josh is a student at The Master's Seminary Spokane. He and his wife Nicole enjoy reading novels together and spending time outdoors as well as serving in Youth Ministry here at FBC.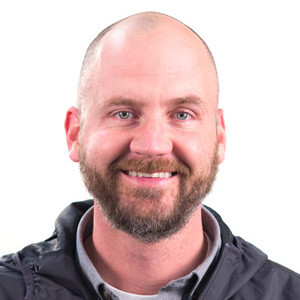 Paul is Family Ministry Pastor at Faith Bible Church. He studied at Shepherd's Theological Seminary. He and his wife, Christie, have eight children: six girls, and two boys!