Back To Resources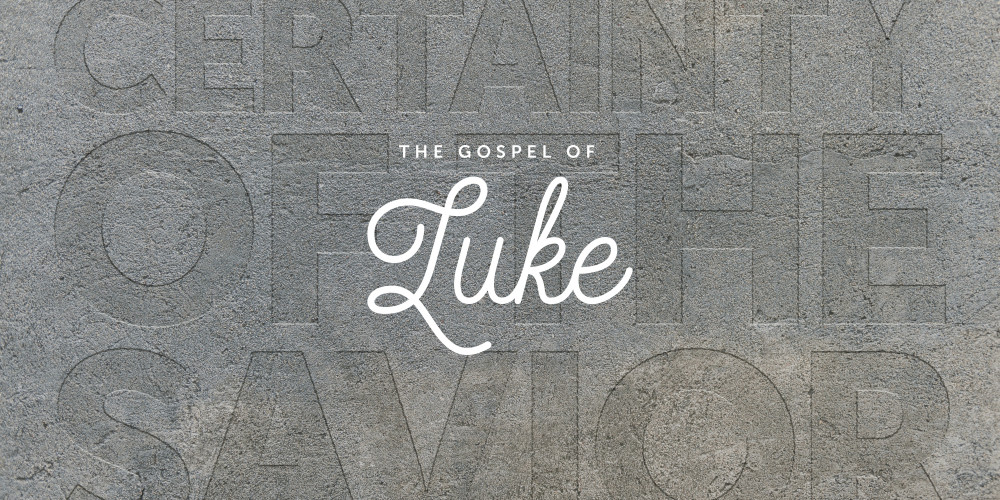 Jesus Forgives Sins
Jesus shows us in Luke 5:17-26 that He—as God—has the power to forgive sins.
Sermon Notes
Main idea: Be certain that Jesus forgives sins!
1. Become convinced that Jesus forgives sins (Luke 5:17-19)
Go to Him regarding your own sins
Bring your friends before Jesus
2. Understand the problem of sin (Luke 5:20-21)
3. Believe that Jesus forgives sins (Luke 5:22-26)
Implications

Faith in Jesus: Go to Jesus to deal with your sins—trust that Jesus can deal with
all sin—he can forgive your sins and he can change you.


For what specific sins do you need to go to Jesus?

Be on Mission with Jesus: Take your friends to Jesus (believers and unbelievers)!


Who can you take before Jesus from within our church family and outside the church family?