Back To Resources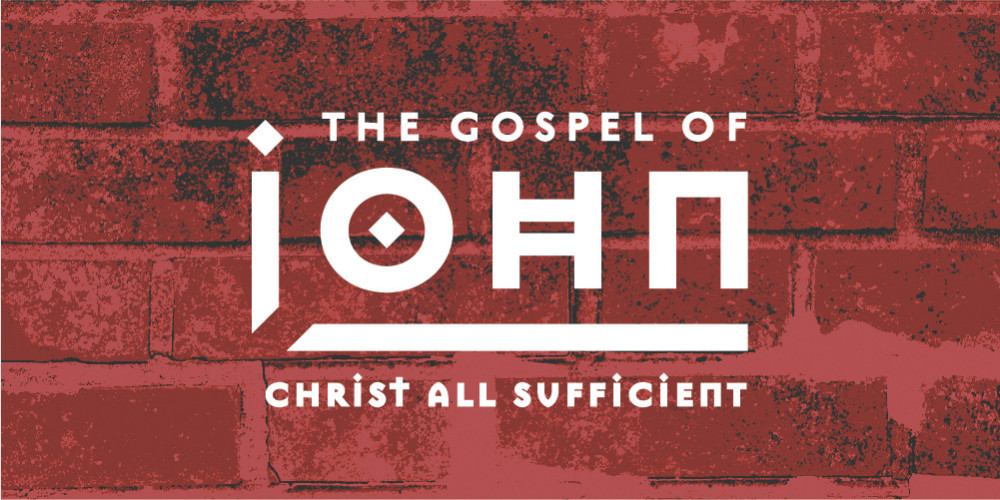 What Jesus Wants For You
SPEAKER: TOM DUDENHOFER
Jesus, the Son of God, wants us to know Him, be restored by Him, and follow Him

1. Jesus revealed to this disciples (again!). John 21:1-14

2. Jesus restores Peter's history (in preparation for ministry). John 21:15-19

3. Jesus brings reality and reminders for following Him. John 21:20-25

Jesus initiates loving concern for His followers by showing them, again, Who He is, how He restores in love, and reminds us that our calling is to follow Him.