Back To Resources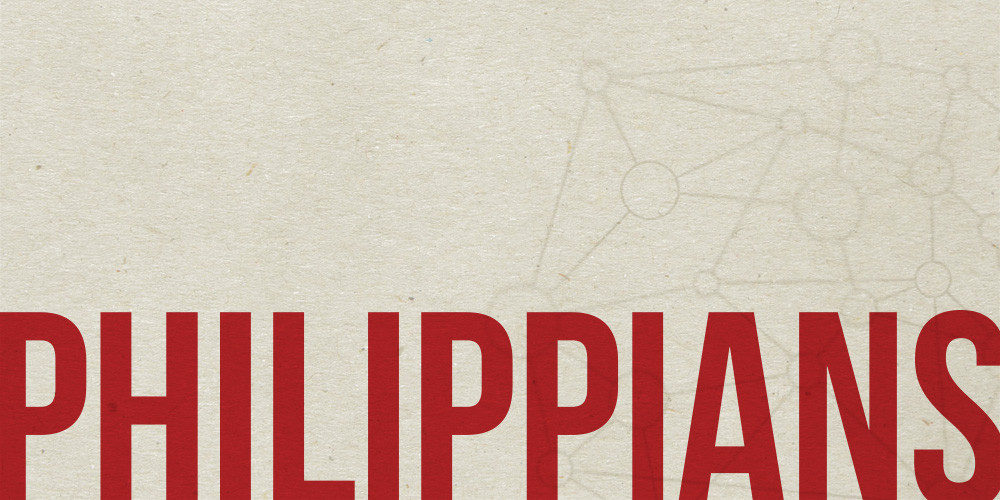 To Live—Christ; To Die—Gain
Sermons Notes
Central Theme: Paul is calling us to choose the unfailing joy of gospel partnership whether you live or die
1. Choose the certainties of unfailing joy
2 Corinthians 1:11 You also must help us by prayer, so that many will give thanks on our behalf for the blessing granted us through the prayers of many.
Luke 11:13 If you then, who are evil, know how to give good gifts to your children, how much more will the heavenly Father give the Holy Spirit to those who ask him!"
Job 13:15 Though he slay me, I will hope in him; yet I will argue my ways to his face. 16 This will be my salvation.
2. Center your life on the ultimate object of unfailing joy—Christ
Galatians 2:20 I have been crucified with Christ. It is no longer I who live, but Christ who lives in me. And the life I now live in the flesh I live by faith in the Son of God, who loved me and gave himself for me.
Colossians 3:3 For you have died, and your life is hidden with Christ in God. 4 When Christ who is your life appears, then you also will appear with him in glory.
By contrast then we could say: to live is ___________ to die is ___________
3. Serve in gospel partnership for others' unfailing joy
Application Areas
Come to the only one who can forgive and renew
Align your life priorities
Put a bull's eye on sin and worldly pursuits
Fulfill your mission in your suffering
Keep your identity in check
Continue to preach and serve Christ
The promise: unfailing joy