Back To Resources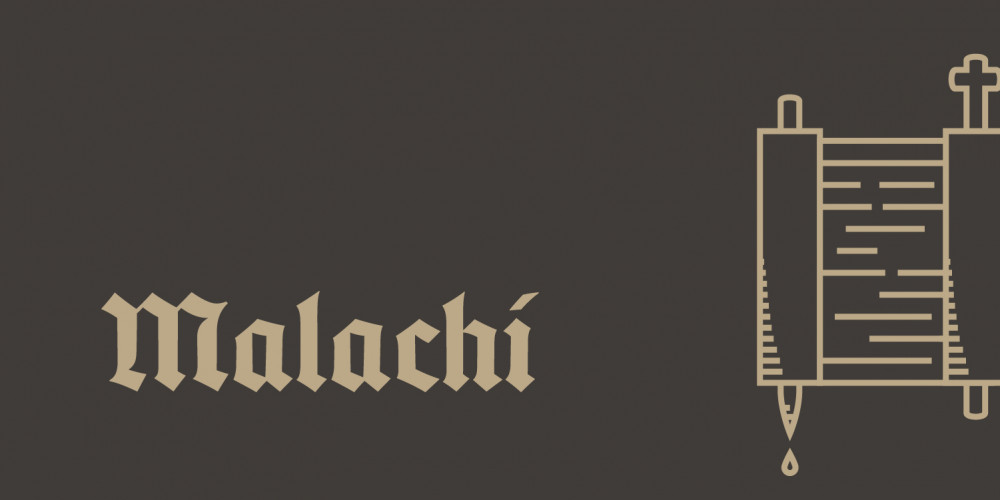 Loyal ? Worshippers
Main Idea: Pure worship requires covenant loyalty through loving God and neighbor.
Love the Lord your God with all your heart by having no other gods before Him.

Malachi 2:10-12
Where do you see yourself being tempted to engage in idolatry?
What steps can you take to reject idolatry and to love God with all of your heart, soul, mind and strength?

Love your neighbor as yourself by honoring your commitments especially in marriage.

Malachi 2:13-16
Resource: Sermon: Safe Marriage
If you are married, what could you do to pursue greater faithfulness to your marriage covenant? In other words, how could you improve your marriage?
How can you grow in loving the other neighbors in your lives (fellow church-members, roommates, kids, parents, siblings, friends, co-workers, etc…)?