Back To Resources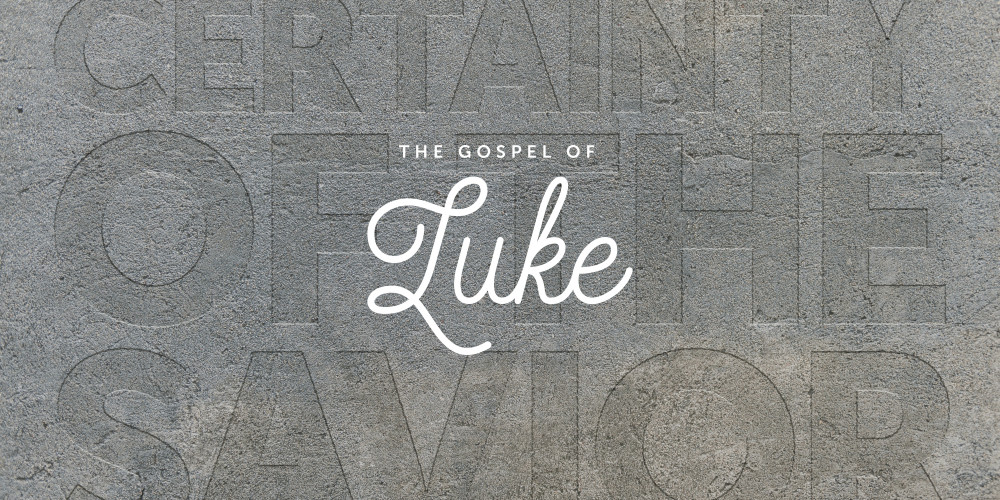 The Most Important Questions of All Time
John the Baptist sends messengers to see if Jesus is "the one who is to come". Jesus' answer requires a response both from them and us.

Sermon Notes
Who is Jesus and how do we know?
Who is John the Baptist and why does it matter?
How did the people respond and how will you respond?