Back To Resources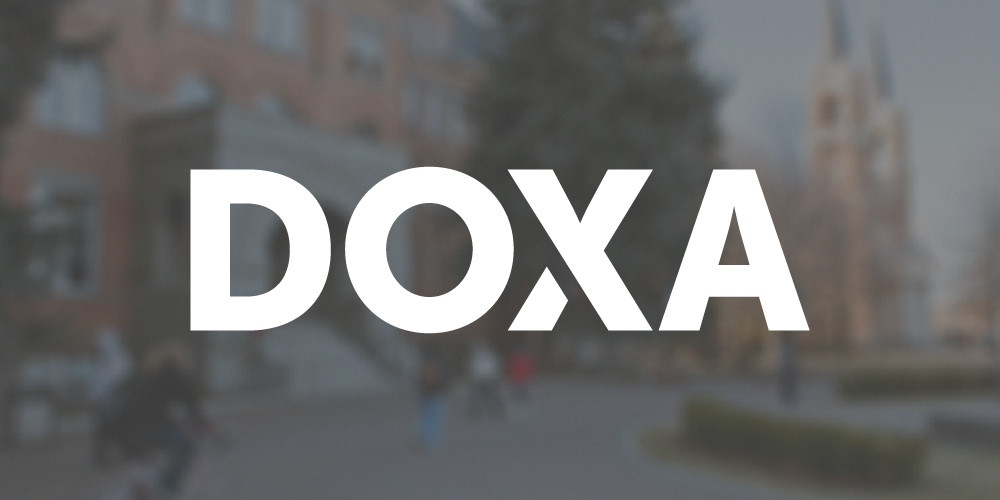 Reformation Now: We are the New Reformers
The Reformation and the black hole from which it exploded. An abbreviated biography of Martin Luther: the monk who shook a kingdom. The radical commitments of the Reformers: the 5 Solas:
Sola Scriptura (Scripture alone)
Sola Gratia (grace alone)
Sola Fide (faith alone)
Solus Christus (Christ alone)
Soli Deo Gloria (for the glory of God alone)
How does the history of the reformation affect how we live now, as a new generation of reformers?