Back To Resources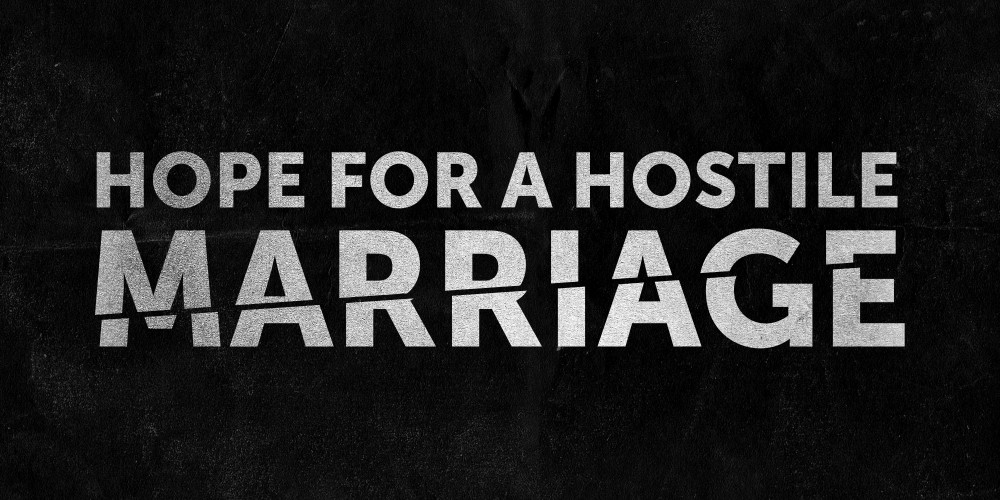 Sanctified Marriage
To have a marriage that glorifies God we must cultivate love and Christlikeness.
Sermon Notes
1. Cultivate Love
Colossians 3:19 Husbands, love your wives, and do not be harsh with them.
Titus 2:4 and so train the young women to love their husbands and children.
1 John 4:7-11
Keep the love of Christ in constant view.
Become a Romans 12 friend/spouse.
Make war on an entitlement mentality.
Put "cherish my friend/spouse" on your daily to do list.'
2. Cultivate Christlikeness
Ephesians 4:15 Rather, speaking the truth in love, we are to grow up in every way into him who is the head, into Christ, 16 from whom the whole body, joined and held together by every joint with which it is equipped, when each part is working properly, makes the body grow so that it builds itself up in love.
Colossians 1:28 Him we proclaim, warning everyone and teaching everyone with all wisdom, that we may present everyone mature in Christ. 29 For this I toil, struggling with all his energy that he powerfully works within me.
Get the log out of your own eye first (Matthew 7:3-5)
Pray for specific Christlike qualities
Husbands convey warning and teaching with a servant's heart
Wives convey warning and teaching with a respectful heart