Back To Resources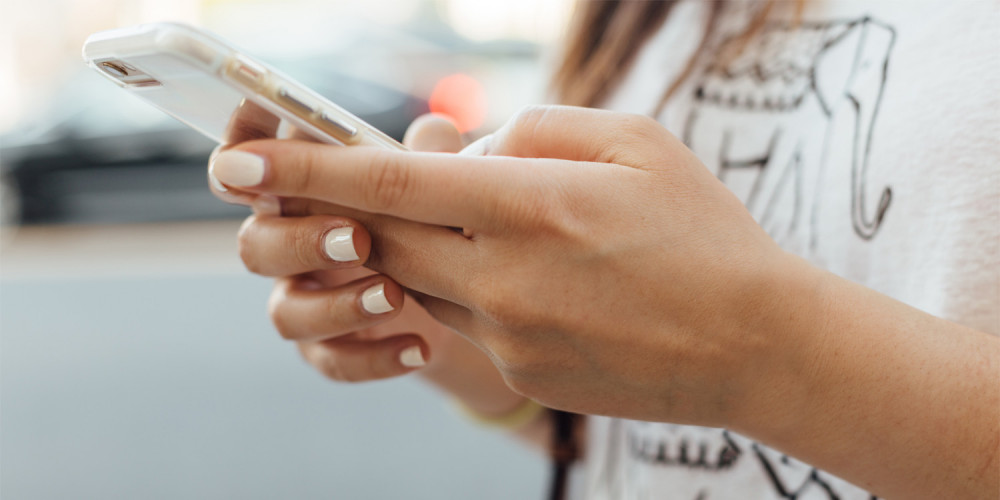 Technology and Love
Listen as we seek to answer questions about the place of technology in the Christian Life by looking at the story of redemption and the goal of love.
What is the definition of technology?
Is technology good or bad?
What is God's purpose for technology?
How we keep from using technology selfishly and instead use it to love others?