Back To Resources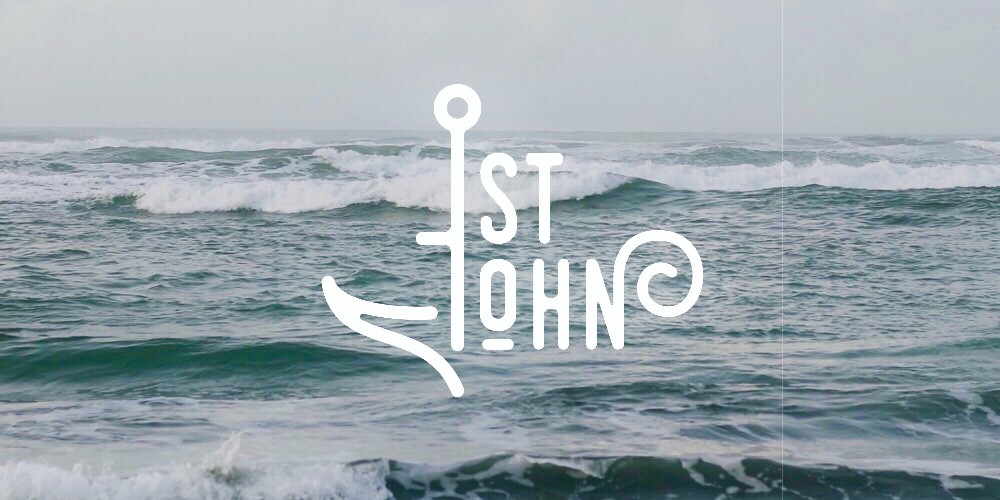 The Testimony of God
God's testimony in the scripture and in his Son Jesus Christ is to be believed!
Sermon Notes
1. What must we believe to have eternal life?
You need to believe the Testimony of God about His Son:
at Christ's Baptism
at Christ's crucifixion
that He is making through the Spirit.
2. Why should we believe God's Testimony?
Because it comes from God
Because to do otherwise is to sin against God
Because to do otherwise is to face eternal condemnation