Back To Resources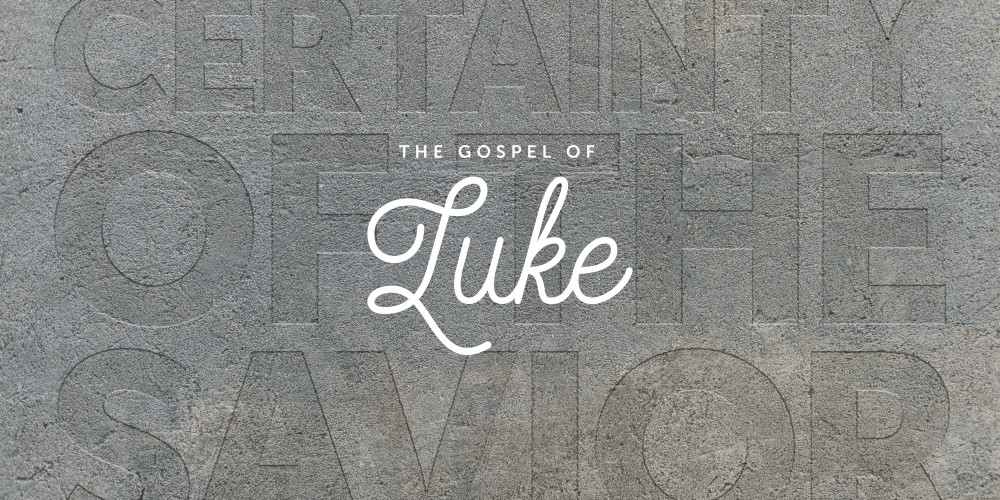 The Confession of Faith
Intro:
Confession of Faith:
Agreement
Affirmation
Allegiance

Main idea: Confess Jesus as the Christ of God who came to die and rise for our sin
1. Renounce Popular Opinions
2. Confess what God has revealed
3. Confess the Godhead's plan for Jesus to die for our sin and rise from the dead
Why must he….?
Promised
Performed
Planned
Payment
Implications